Dobrobat sums up the year of the country's urgent restoration and honours the most active volunteers of construction battalions
Published: 10.02.23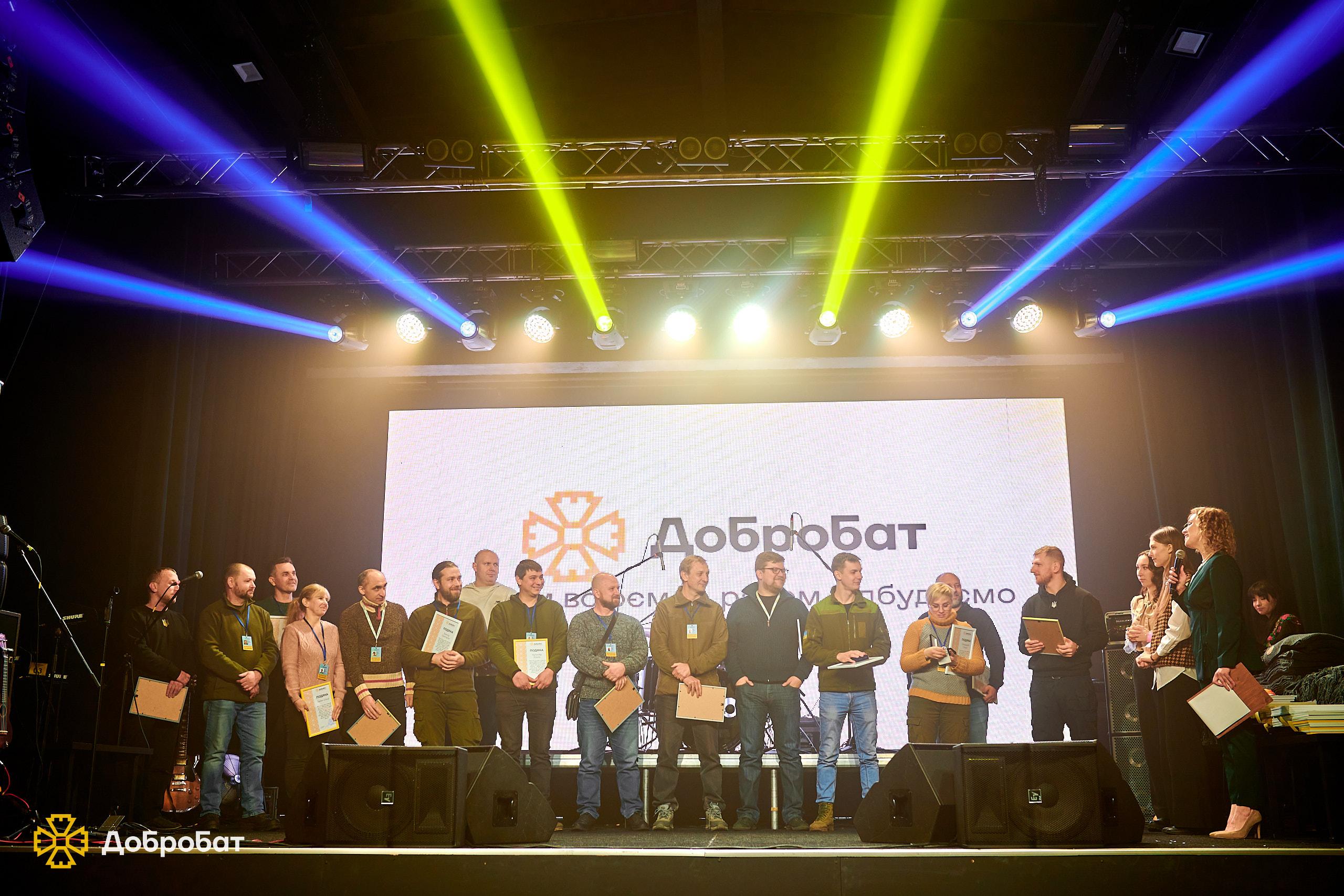 Unity and compassion guided us. For nine months, the volunteers of the Dobrobat battalion have been implementing urgent reconstruction in seven regions where the russian occupiers have left their terrible mark. We started with the Kyiv oblast and gradually formed new centres. We realized that thousands of Ukrainians needed help.

For about 250 days of urgent reconstruction, volunteers went to the sites 790 times to clear rubble and place roofs, windows and doors. Together, the volunteers helped more than 1,650 families in 2022. In addition, more than 50 social infrastructure facilities were urgently rebuilt. These include more than 45 educational institutions and almost 10 medical facilities. A dozen more administrative buildings, including city councils, police stations, train station squares and cultural centres, also helped with the urgent restoration.

Motivated volunteers, caring donors, passionate influencers, project ambassadors, local authorities, and Ukrainian and foreign partners have driven the country's recovery. Yesterday we came together to thank each other for a year of cooperation and mutual assistance. After all, everyone's contribution is part of a significant joint effort that multiplies the powerful force of the Dobrobat team.
More than 70 volunteers from branches in seven oblasts were recognized for their maximum involvement in the reconstruction process by receiving letters of gratitude and badges of honour. Also, craftswomen of the Zigriy volunteer movement, created by Dobrobat and Made in Ukraine, knitted and delivered warm scarves for our soldiers. And Johnson, a four-legged Dobrobat volunteer rebuilding Chernihiv oblast with his owner, received a personalized volunteer vest.
We are grateful for a pleasant evening in the company of wonderful people. We thank the performers and our media ambassadors Vitaliy Borysiuk, Masha Kondratenko, Kolaba and Spiv Brativ bands for creating a musical mood!
Let's keep the frontline of reconstruction!
Let's rebuild the country together!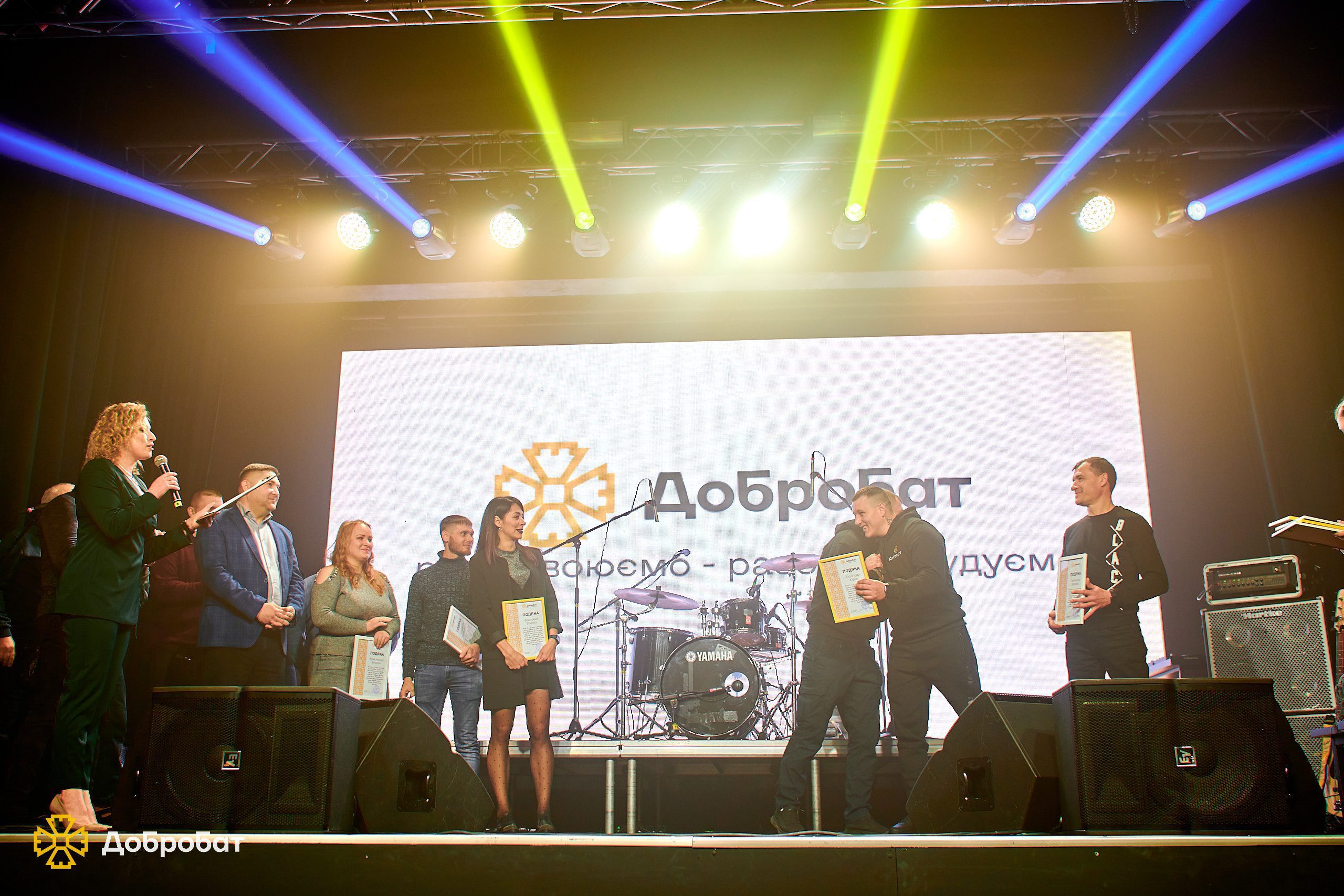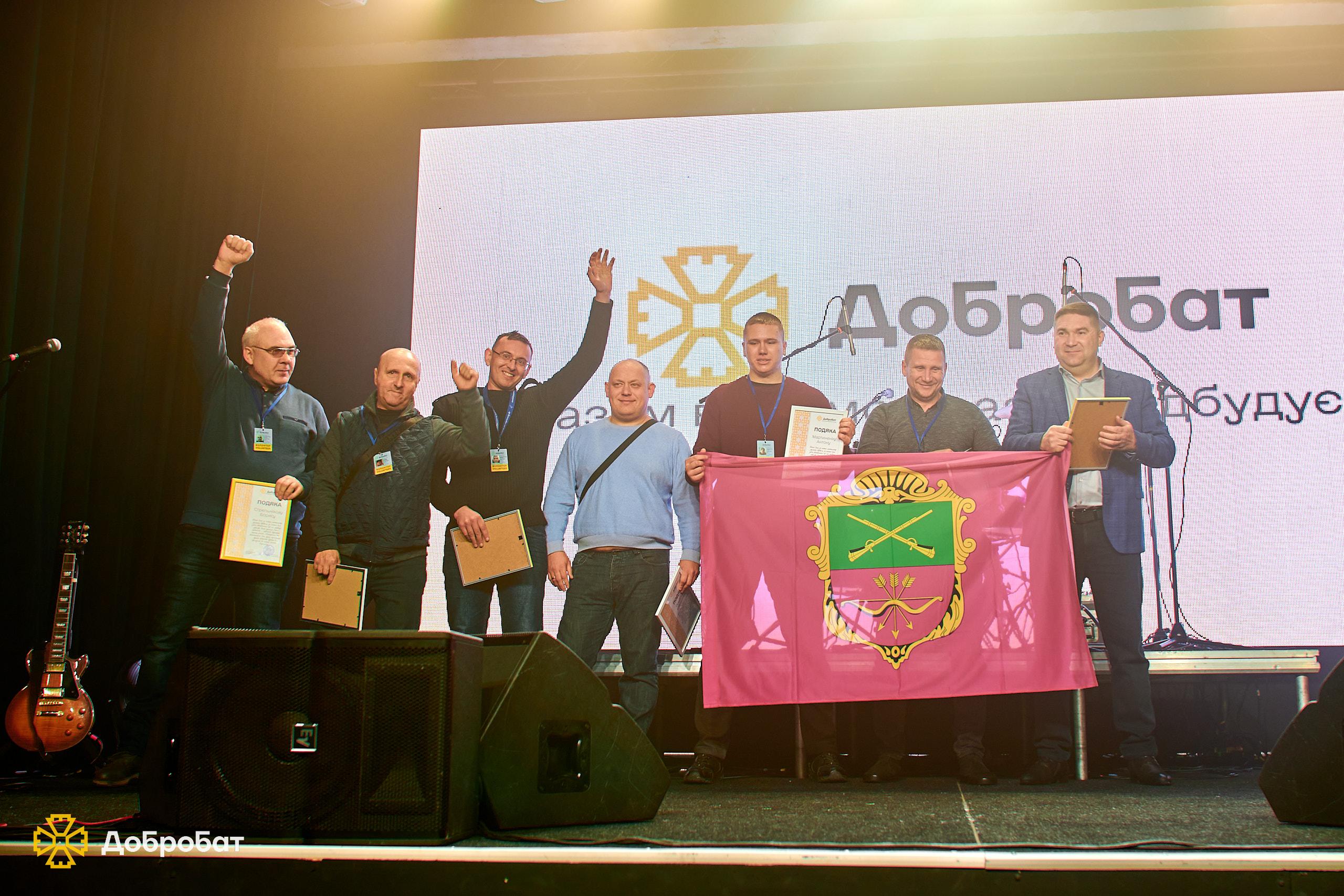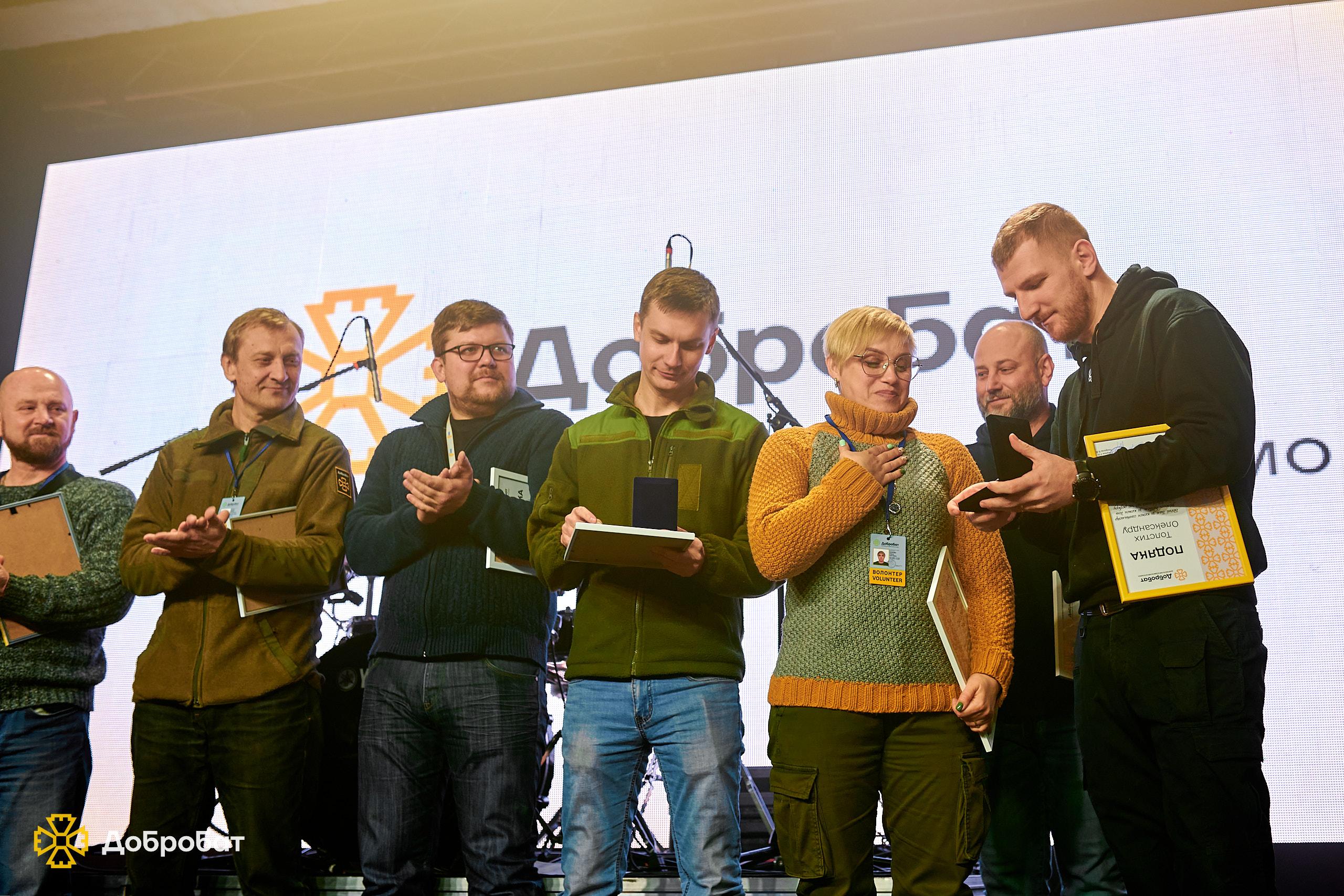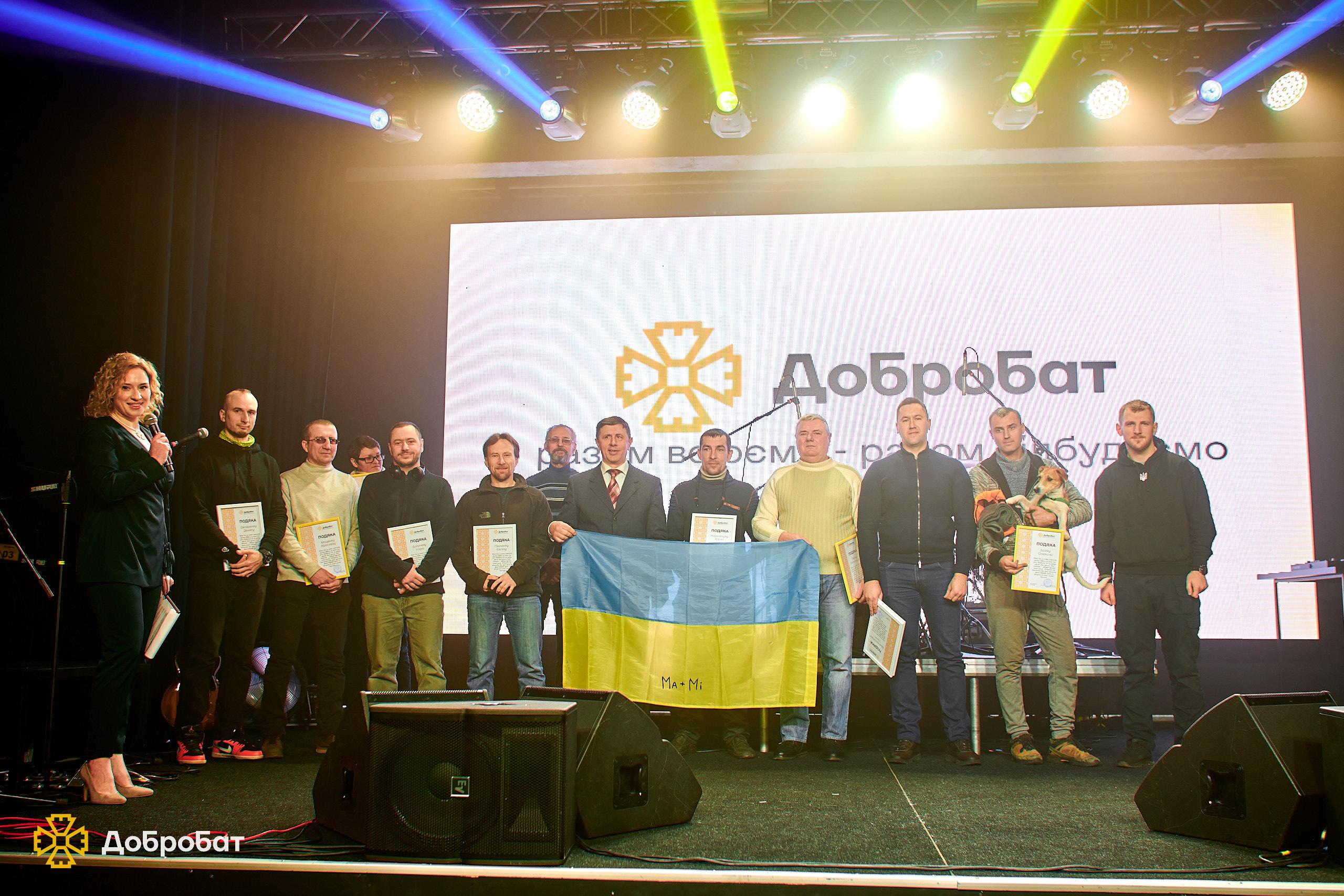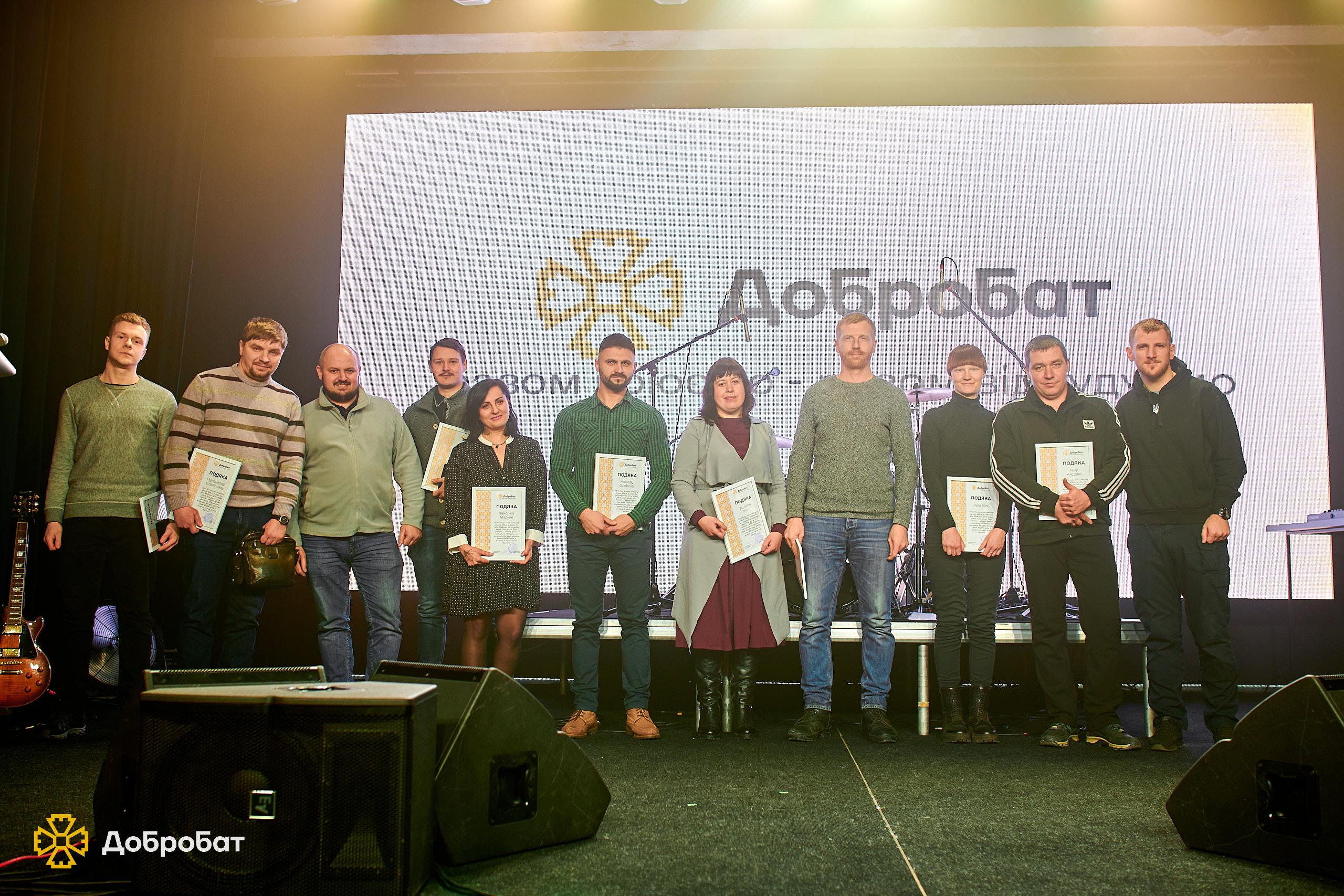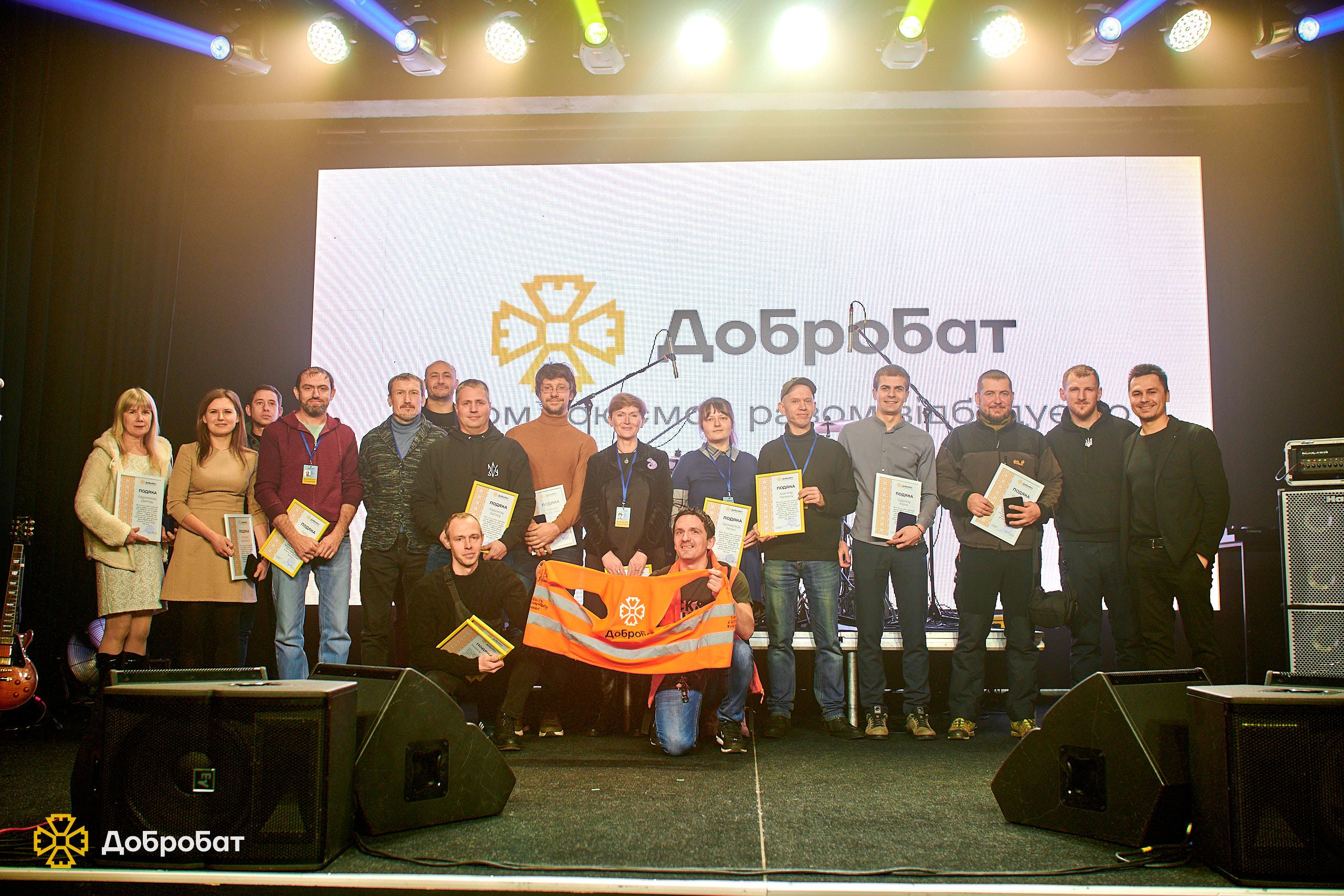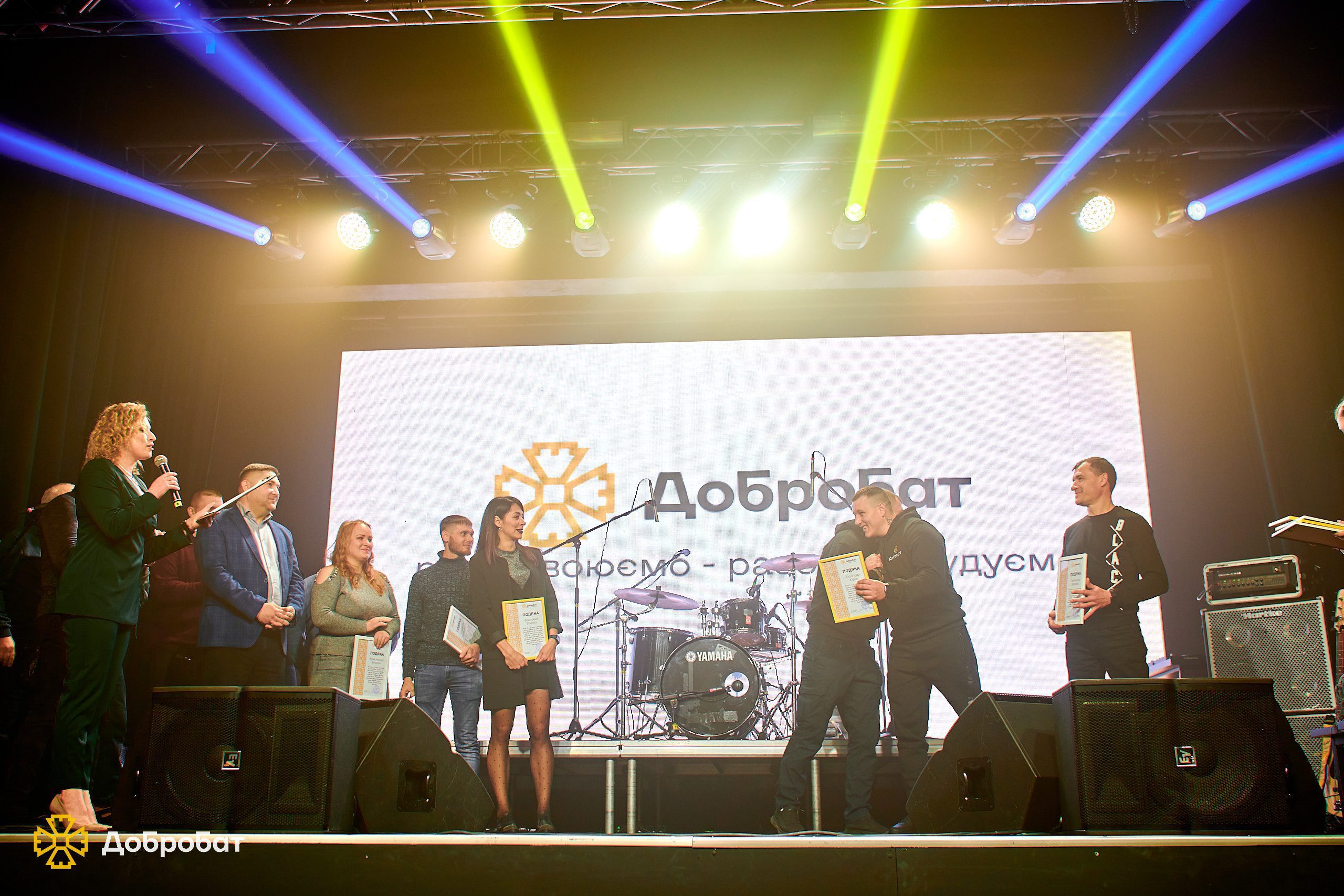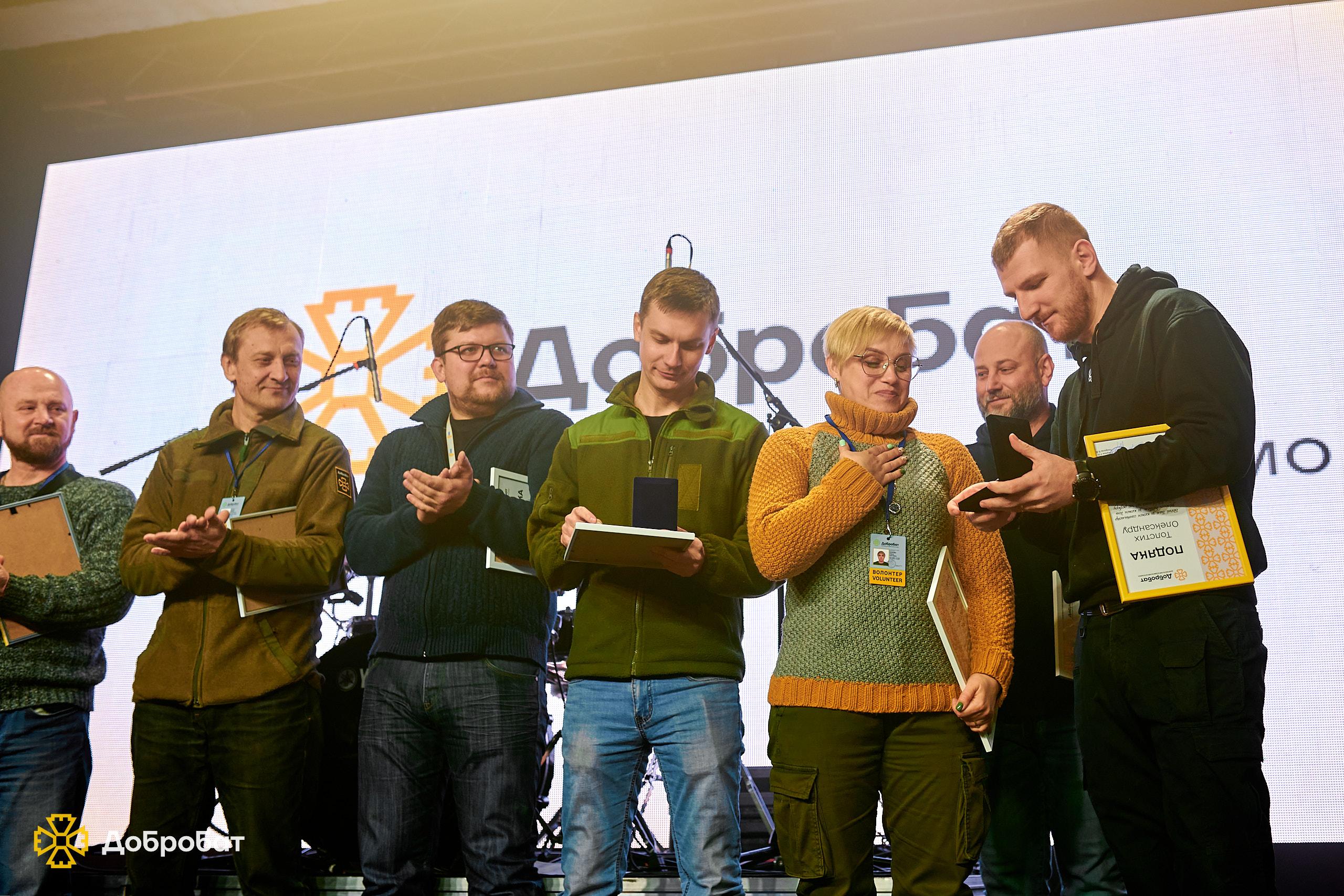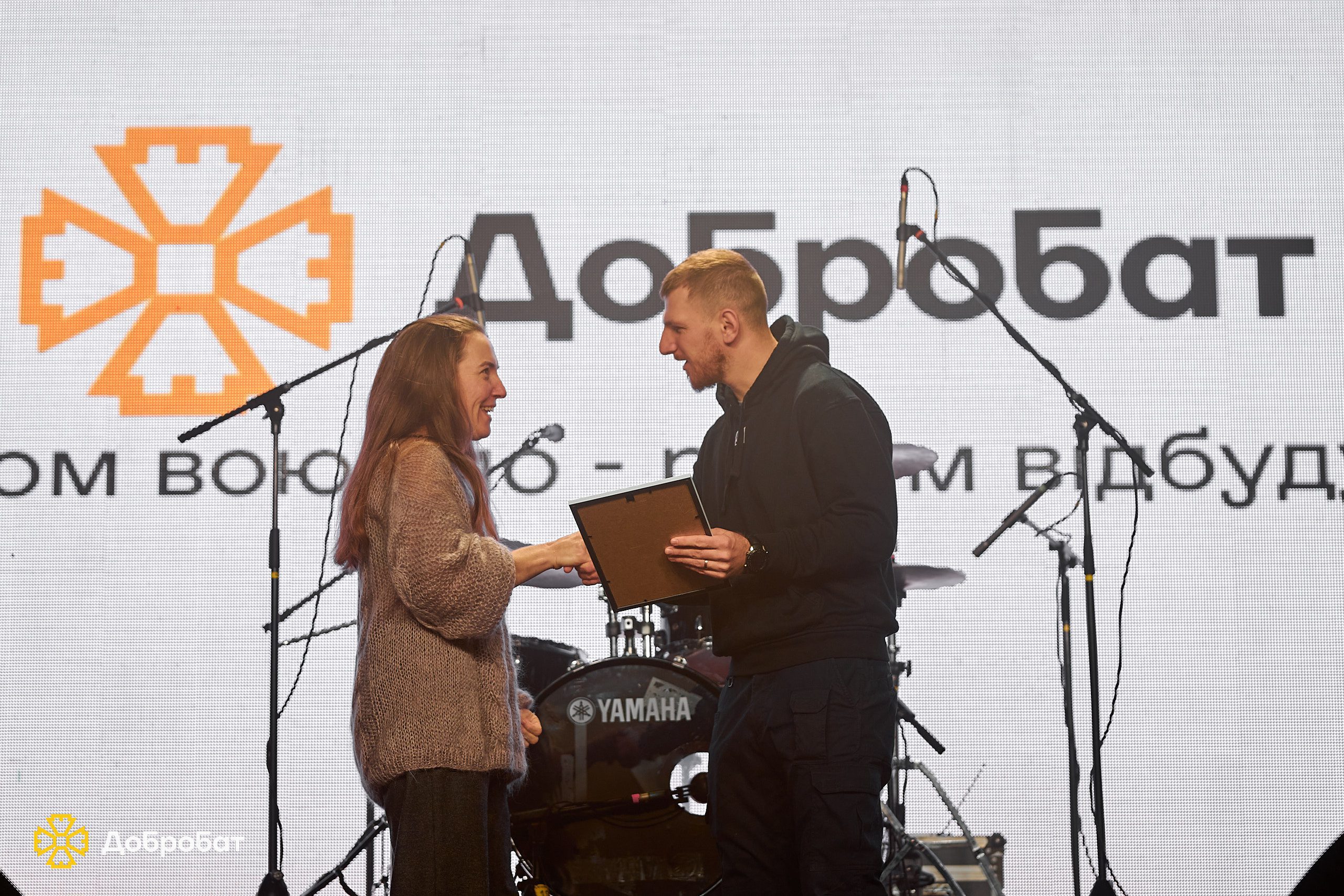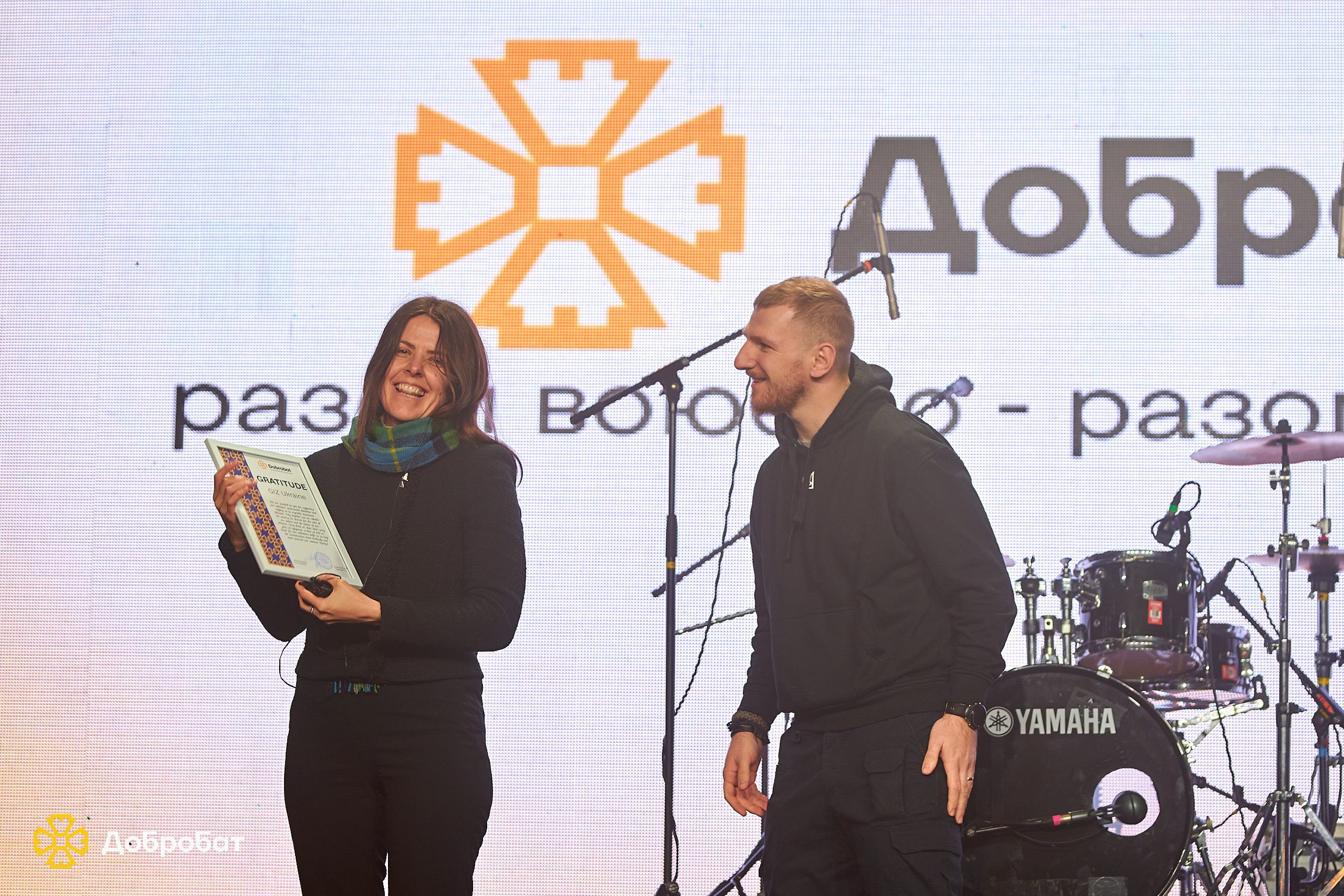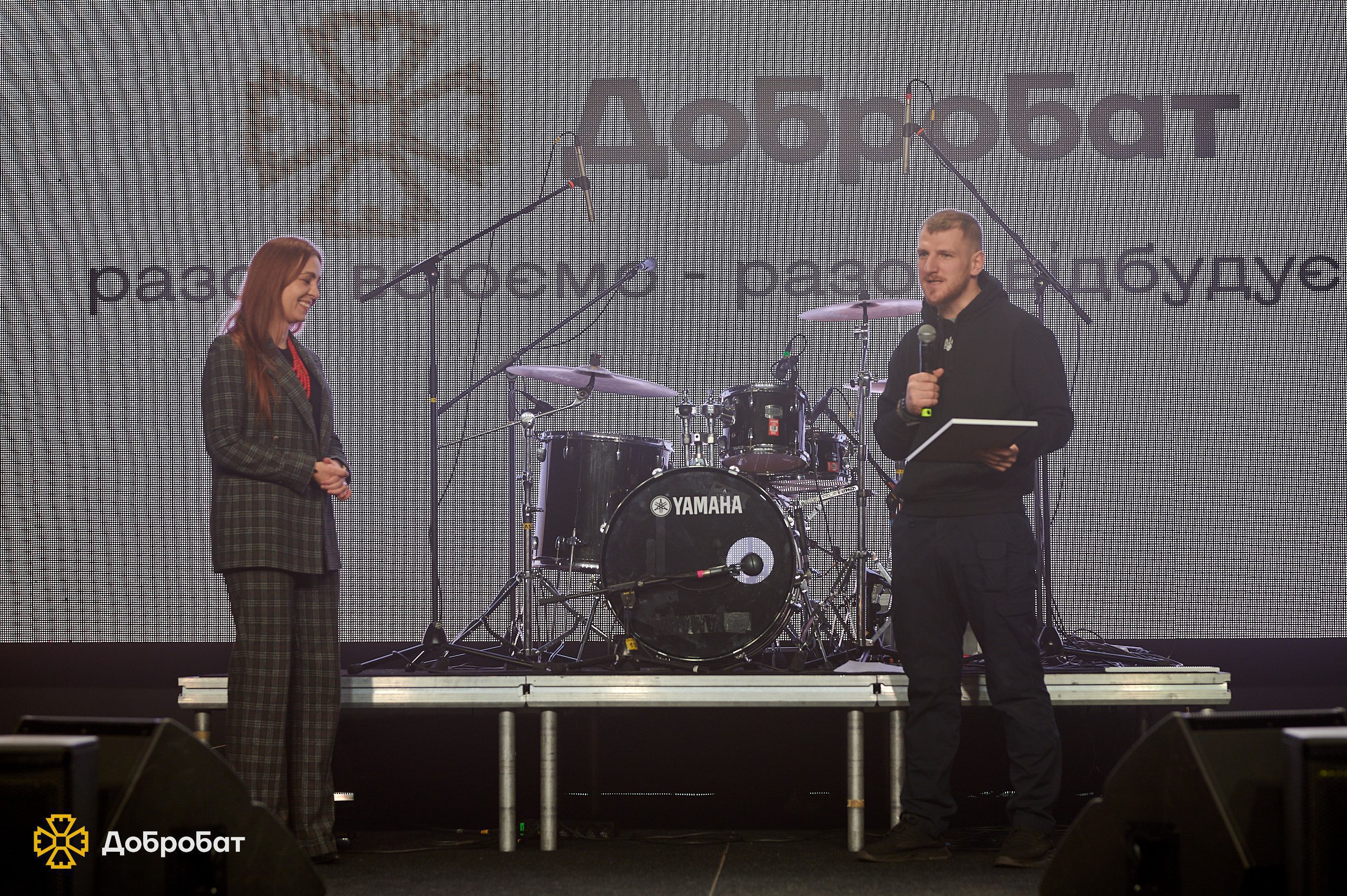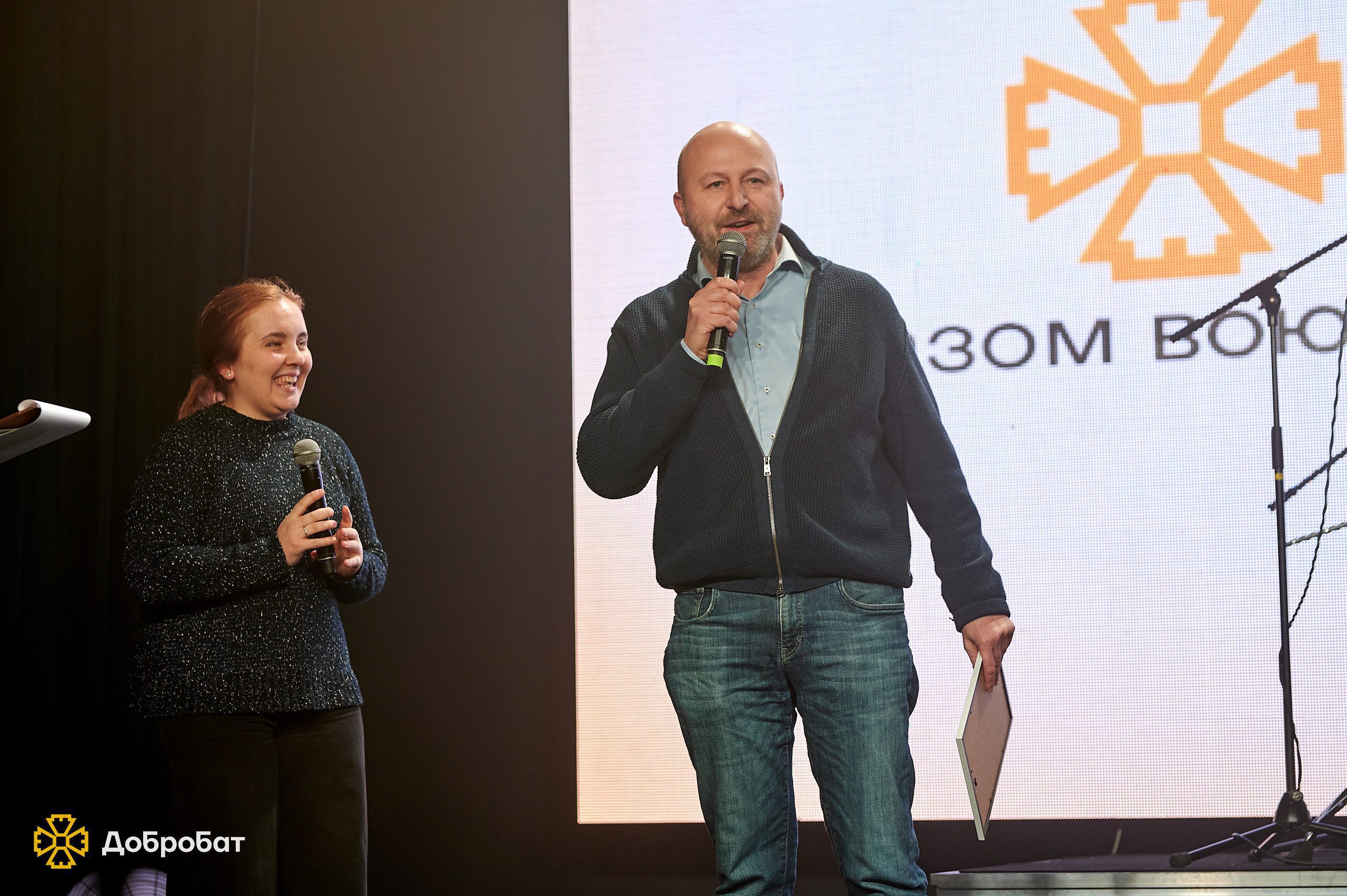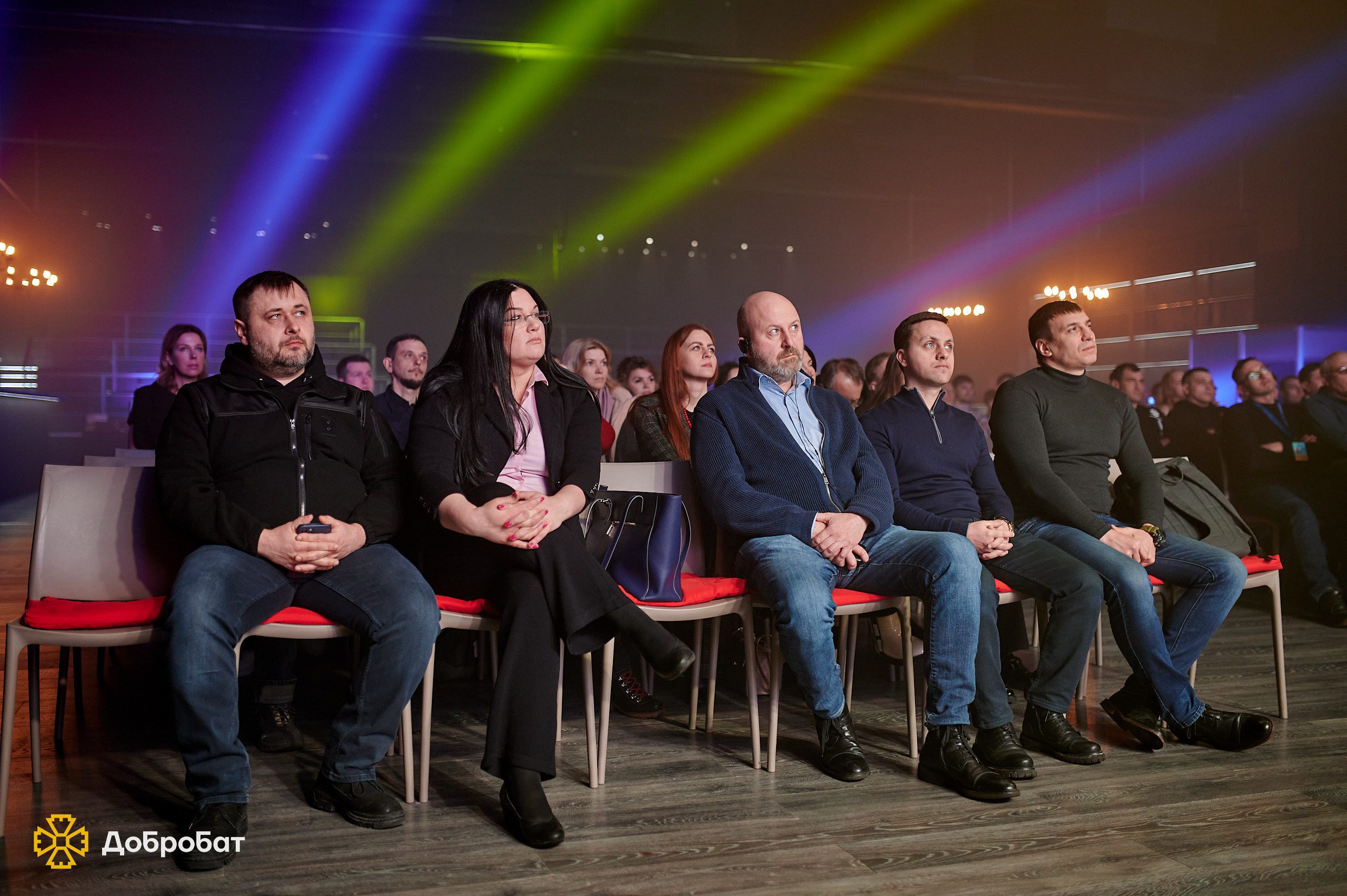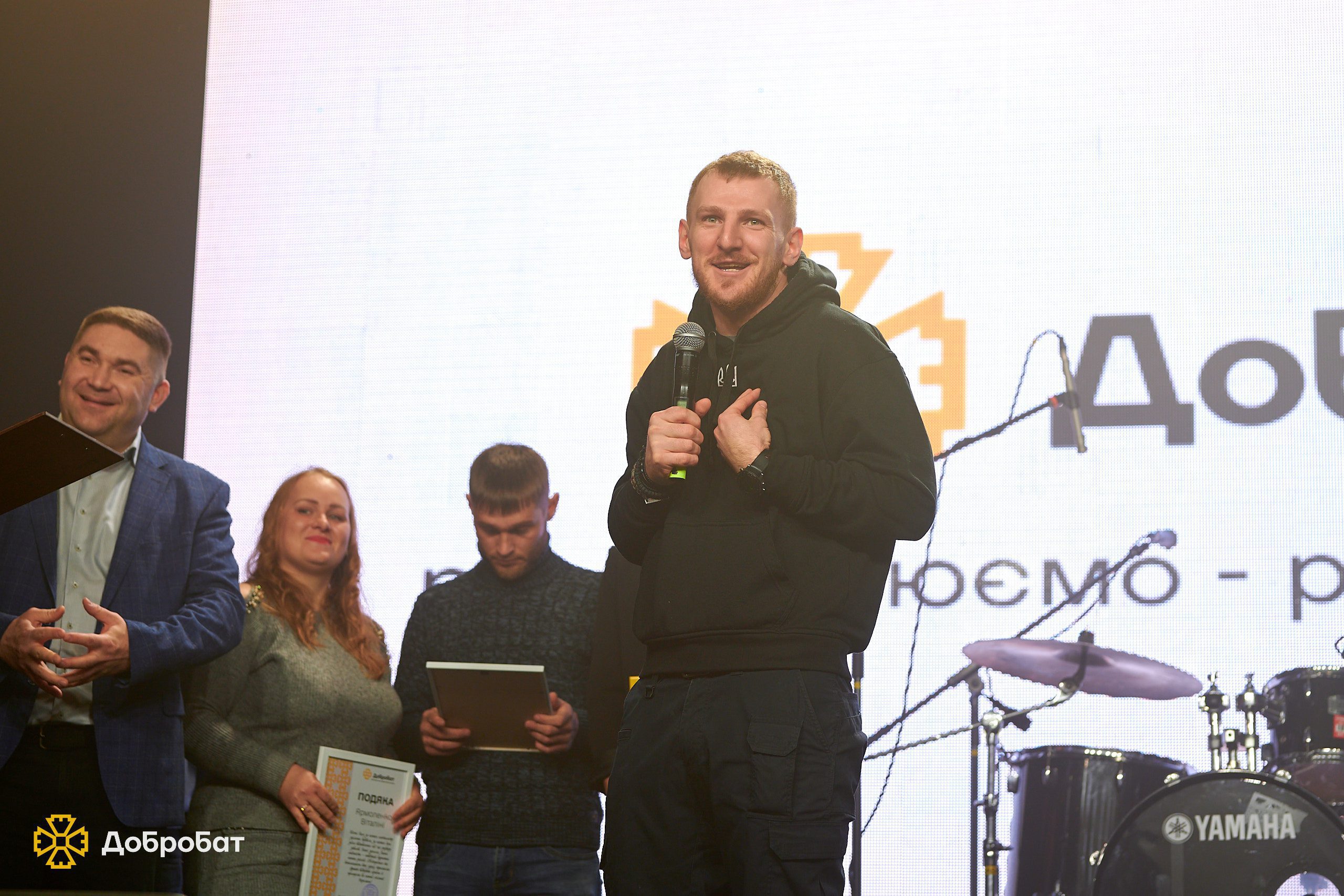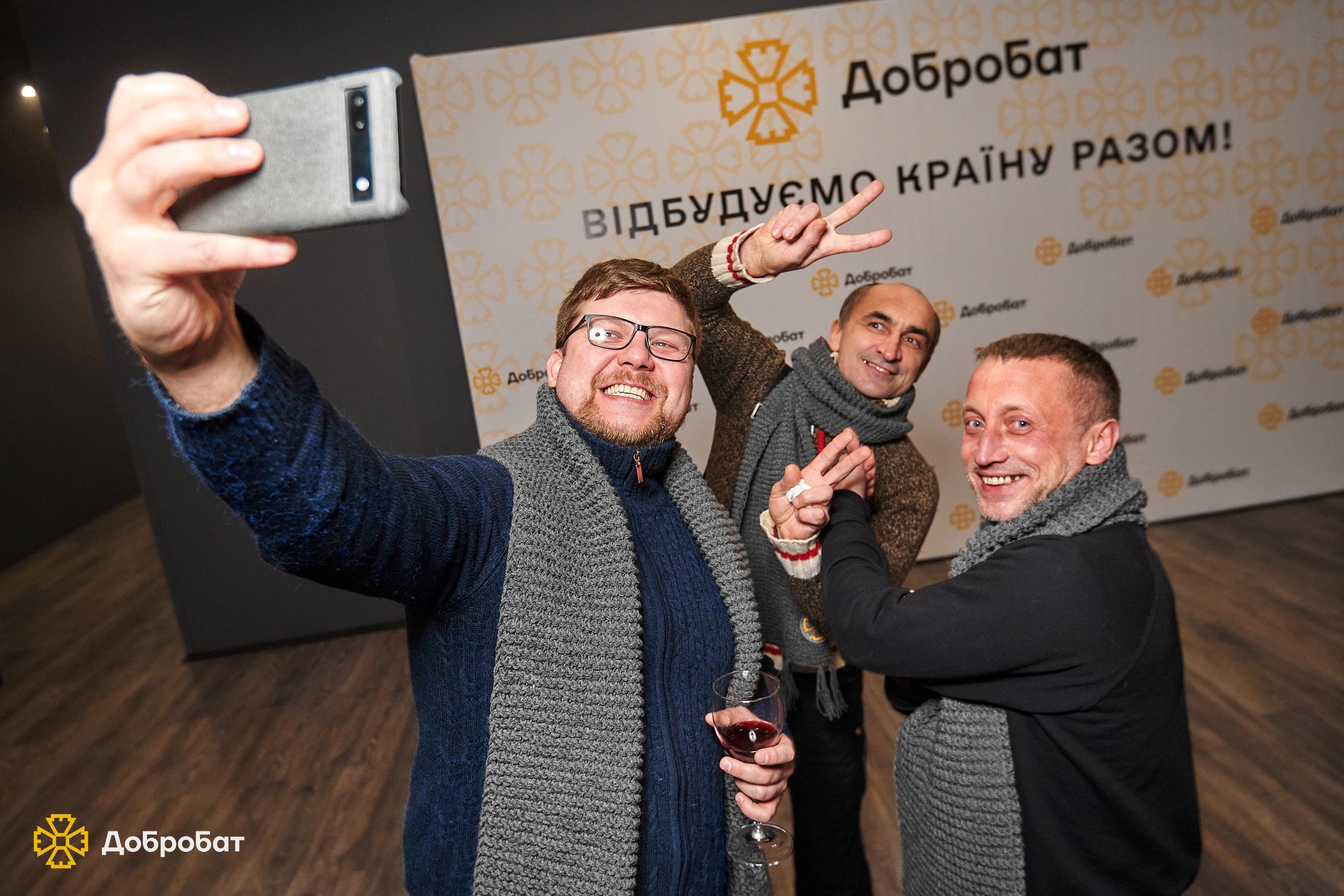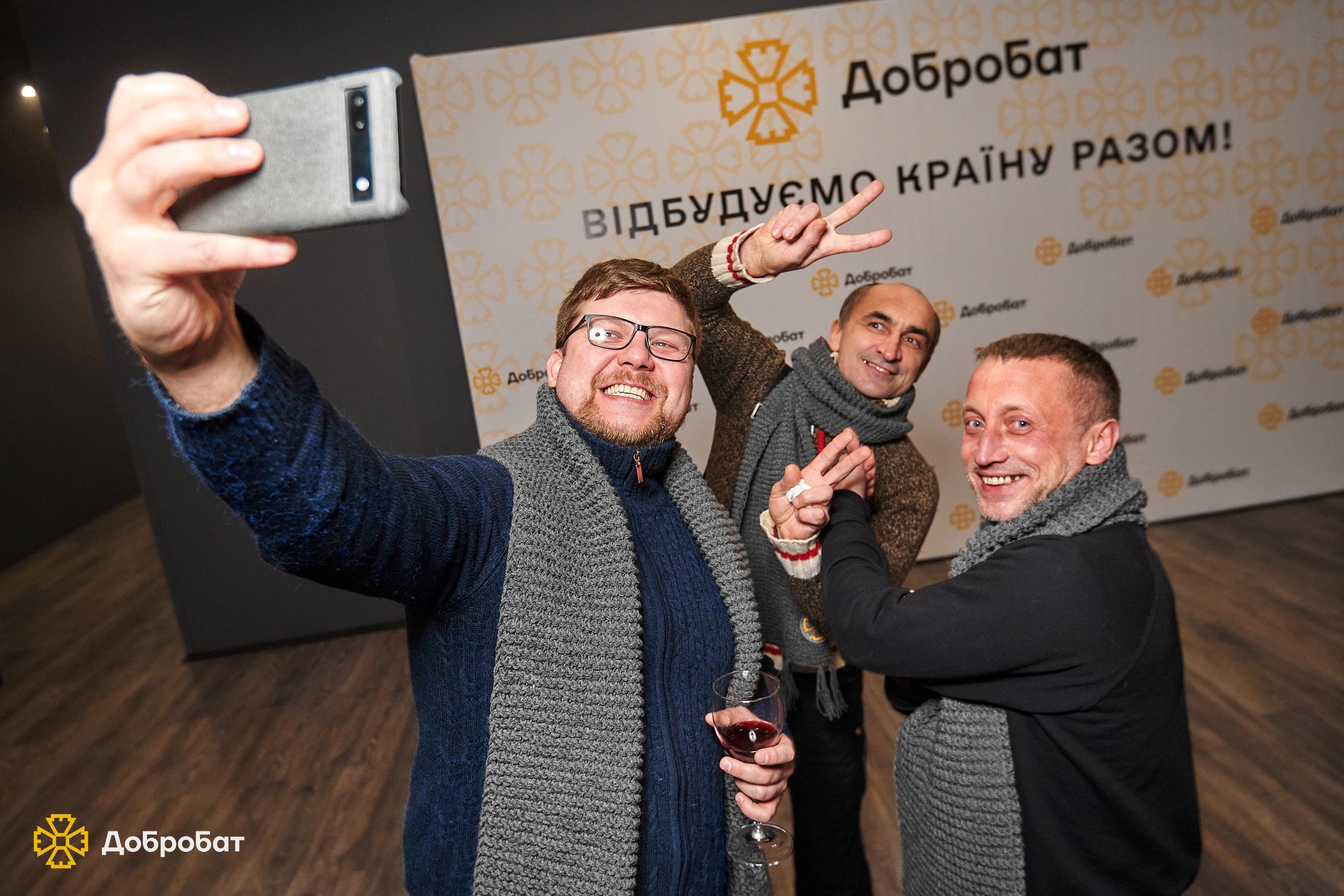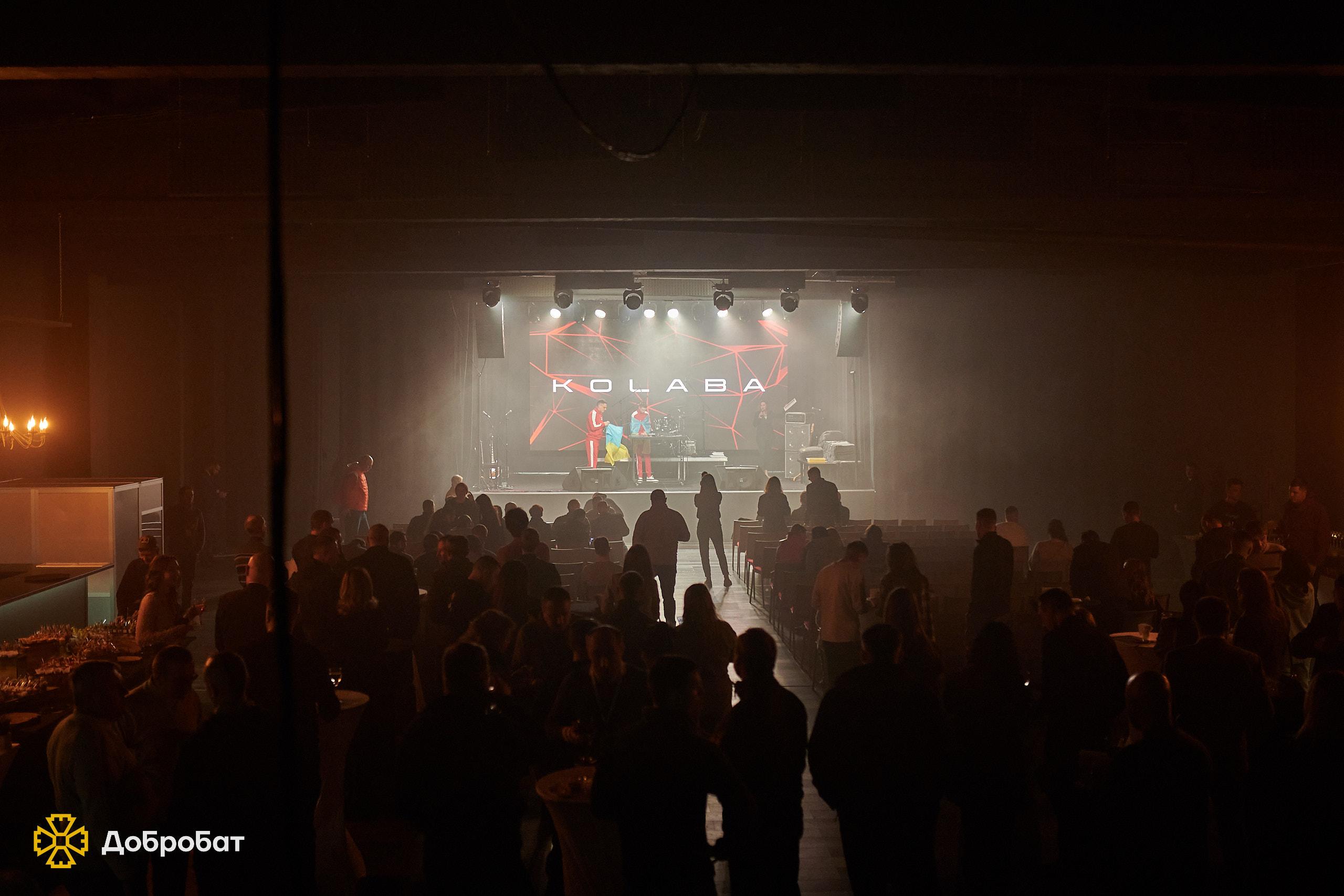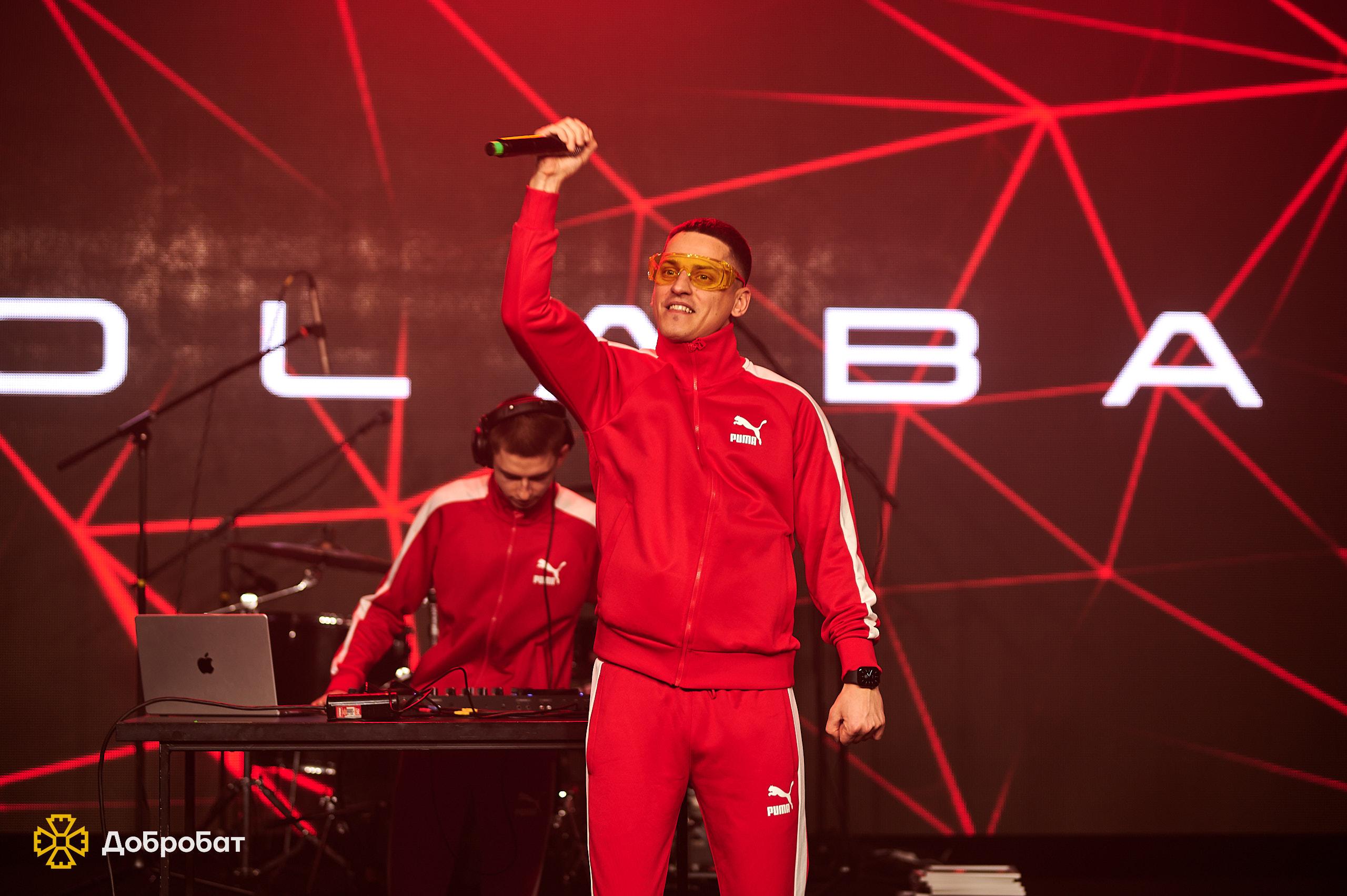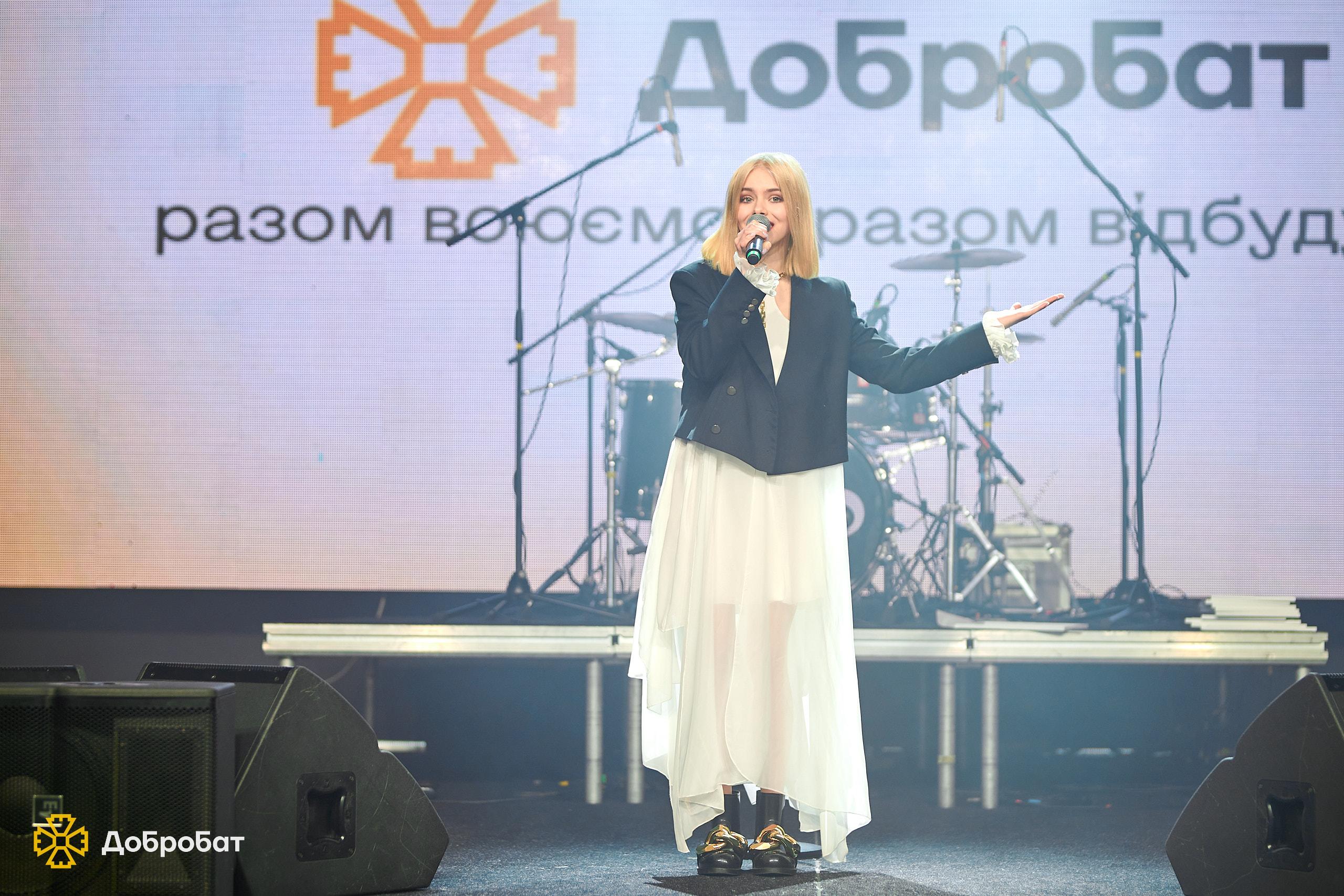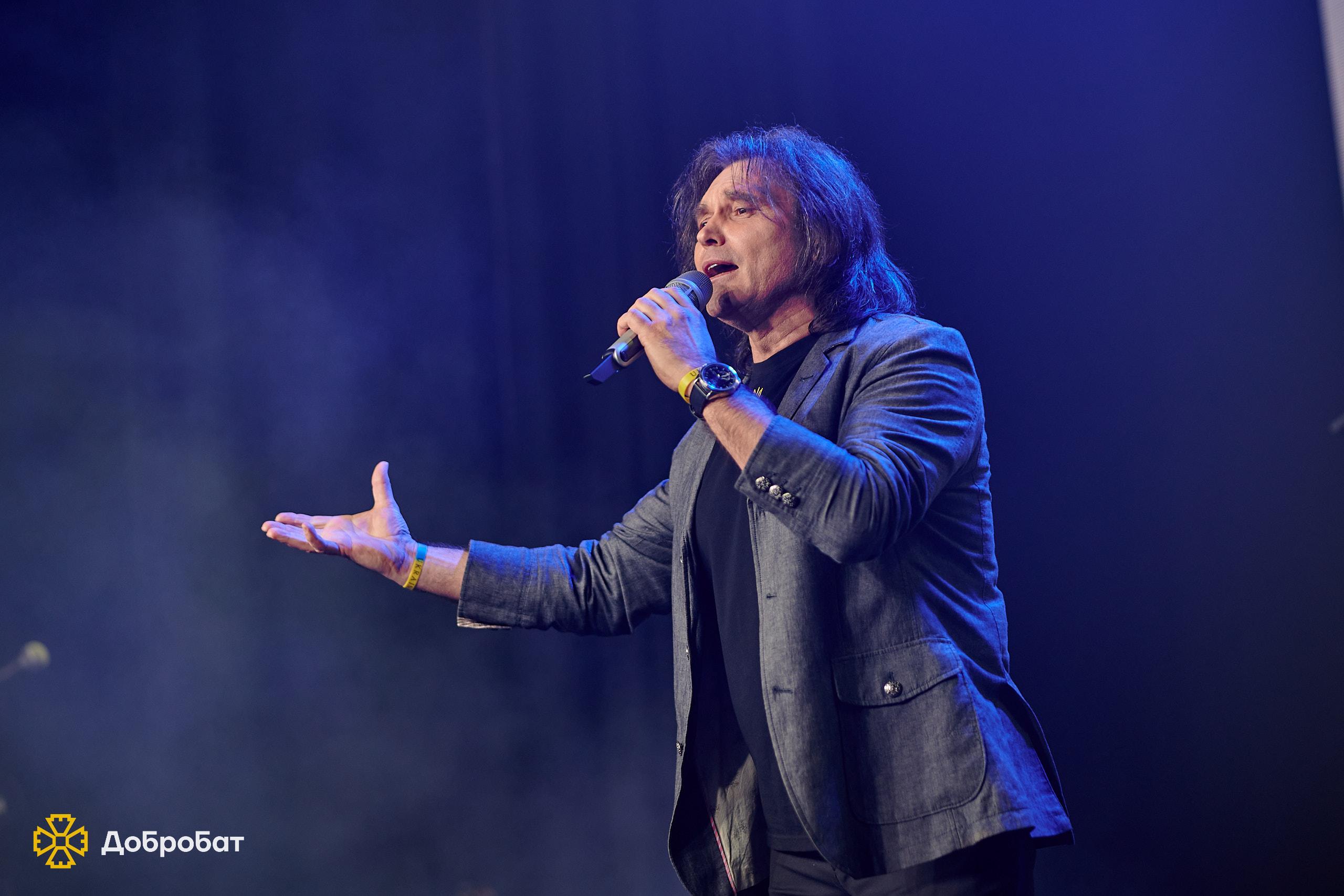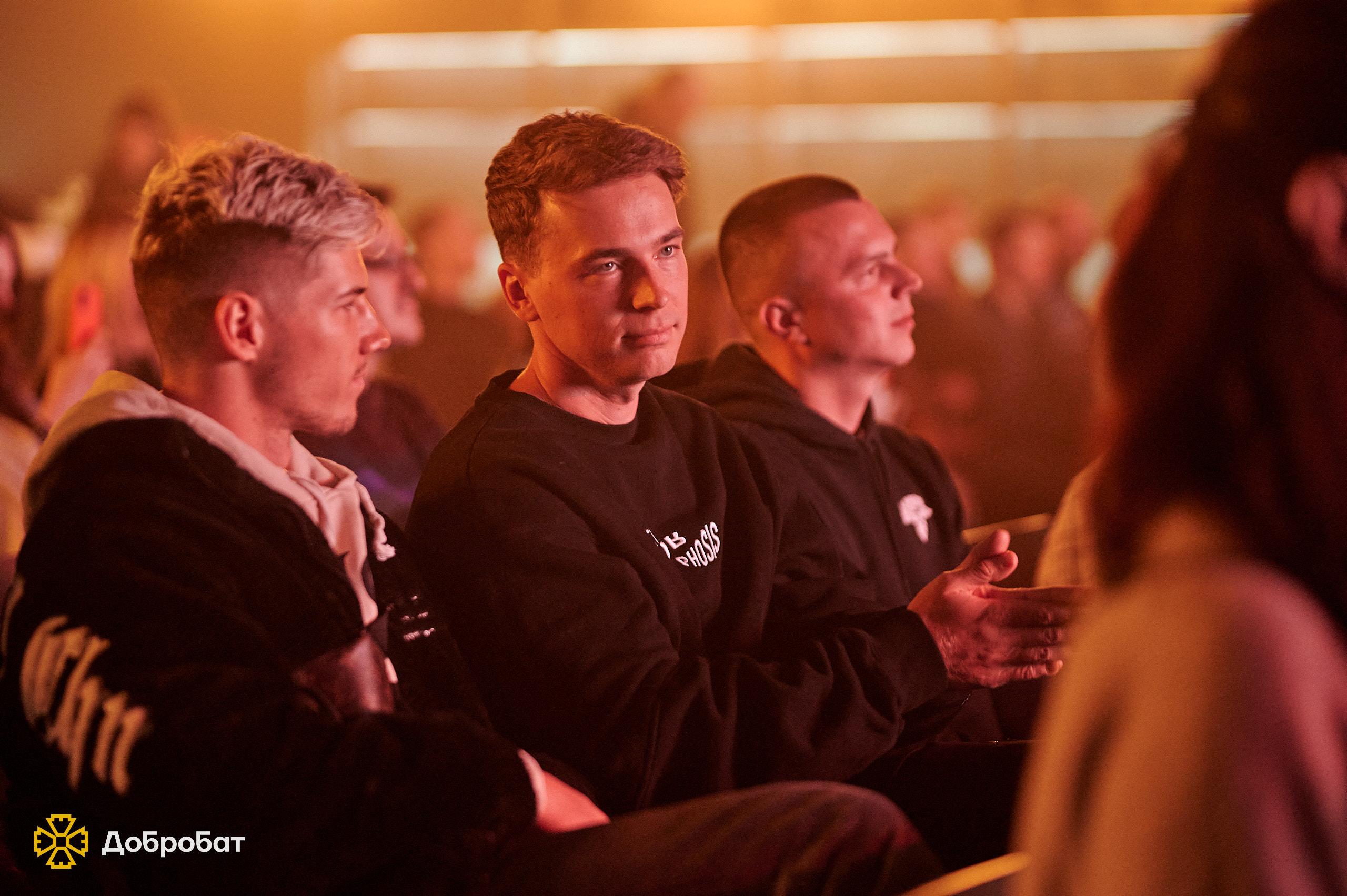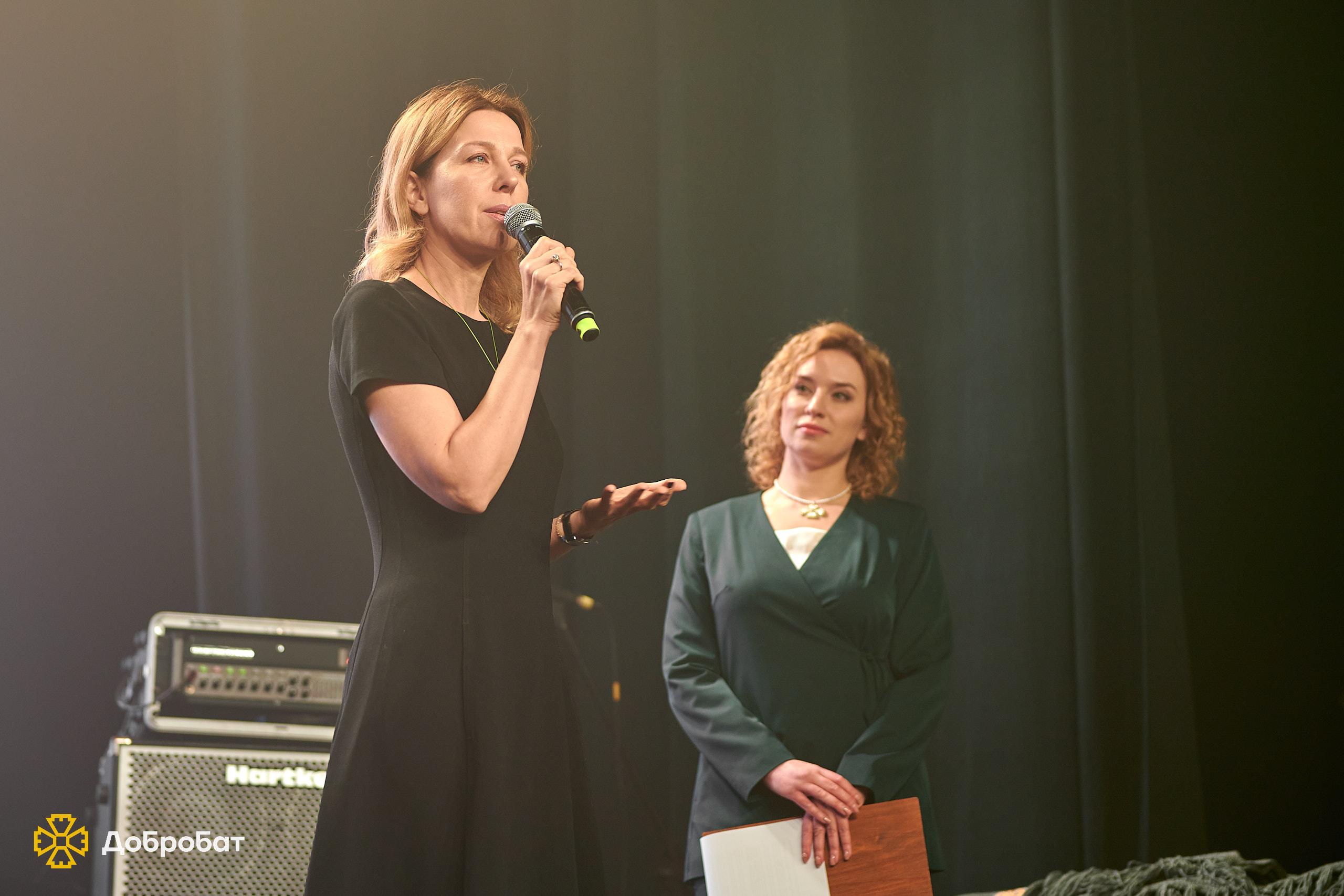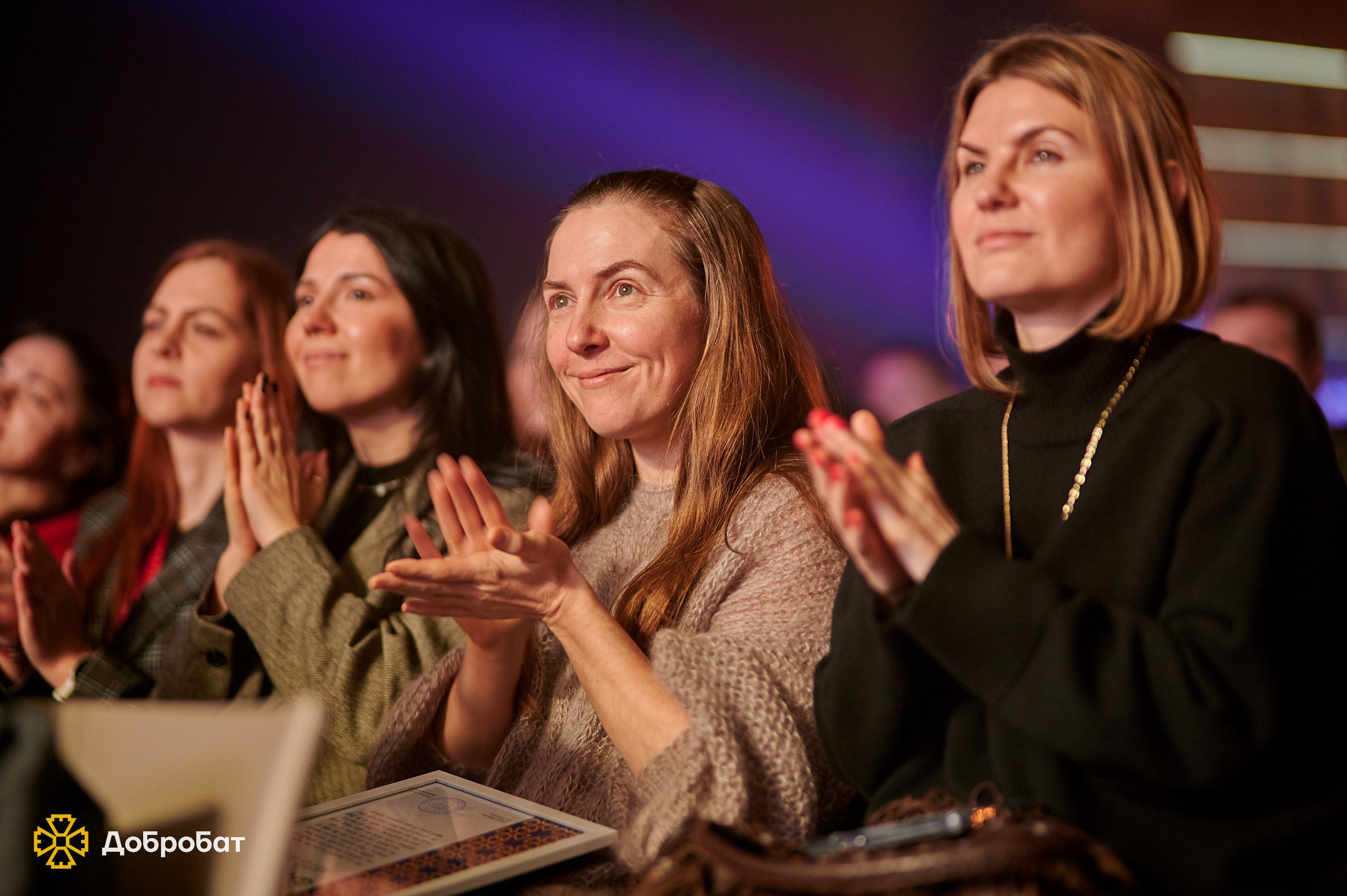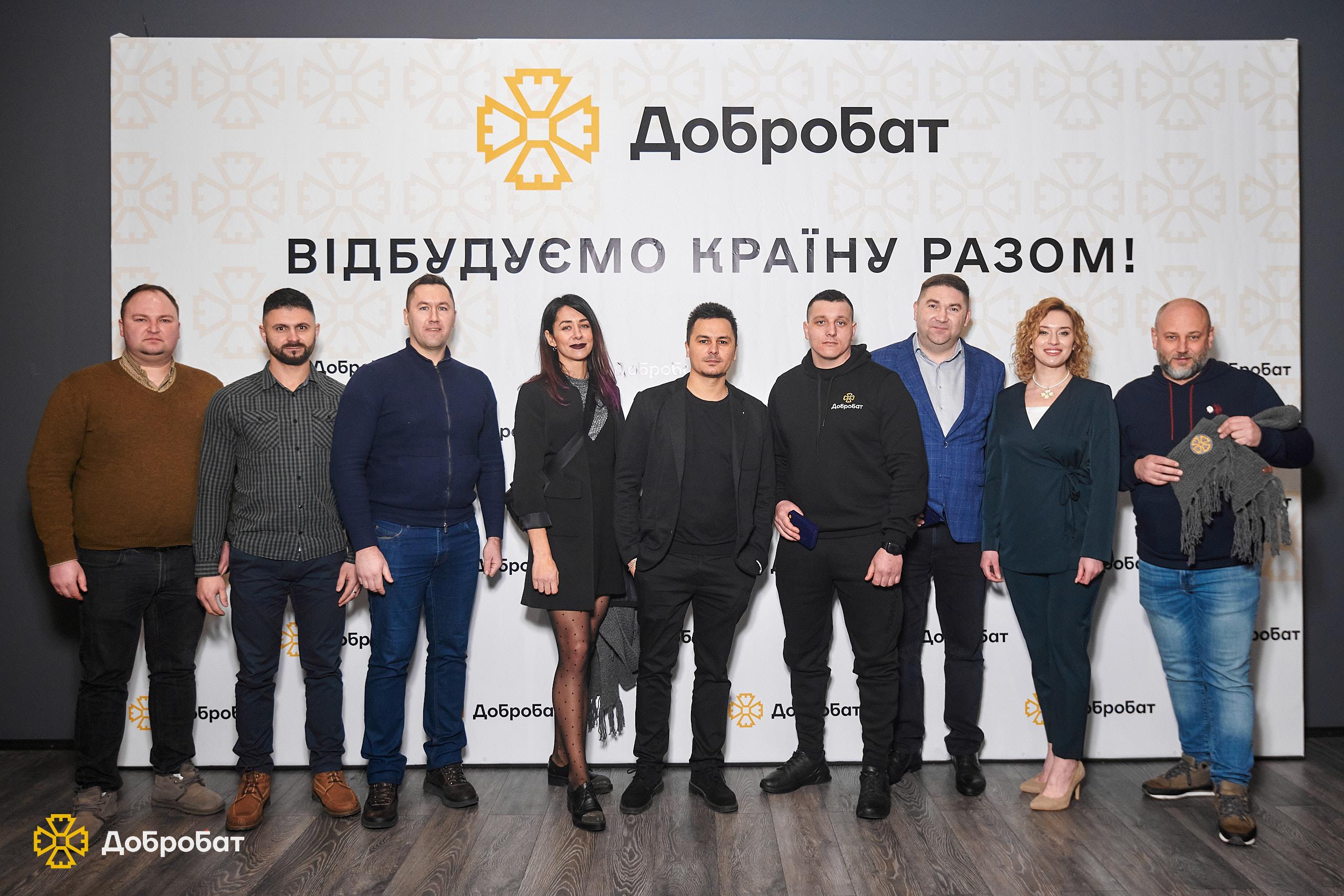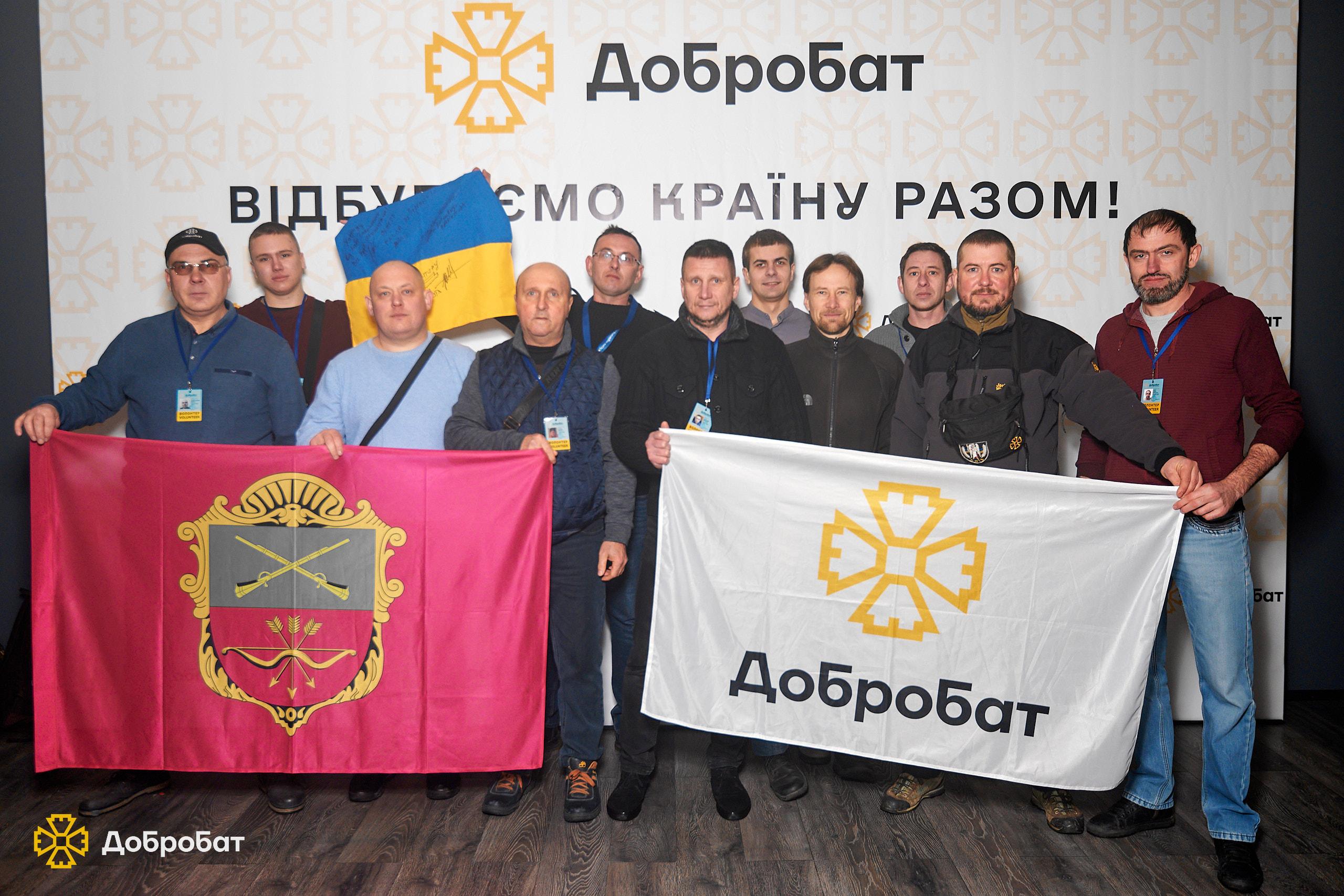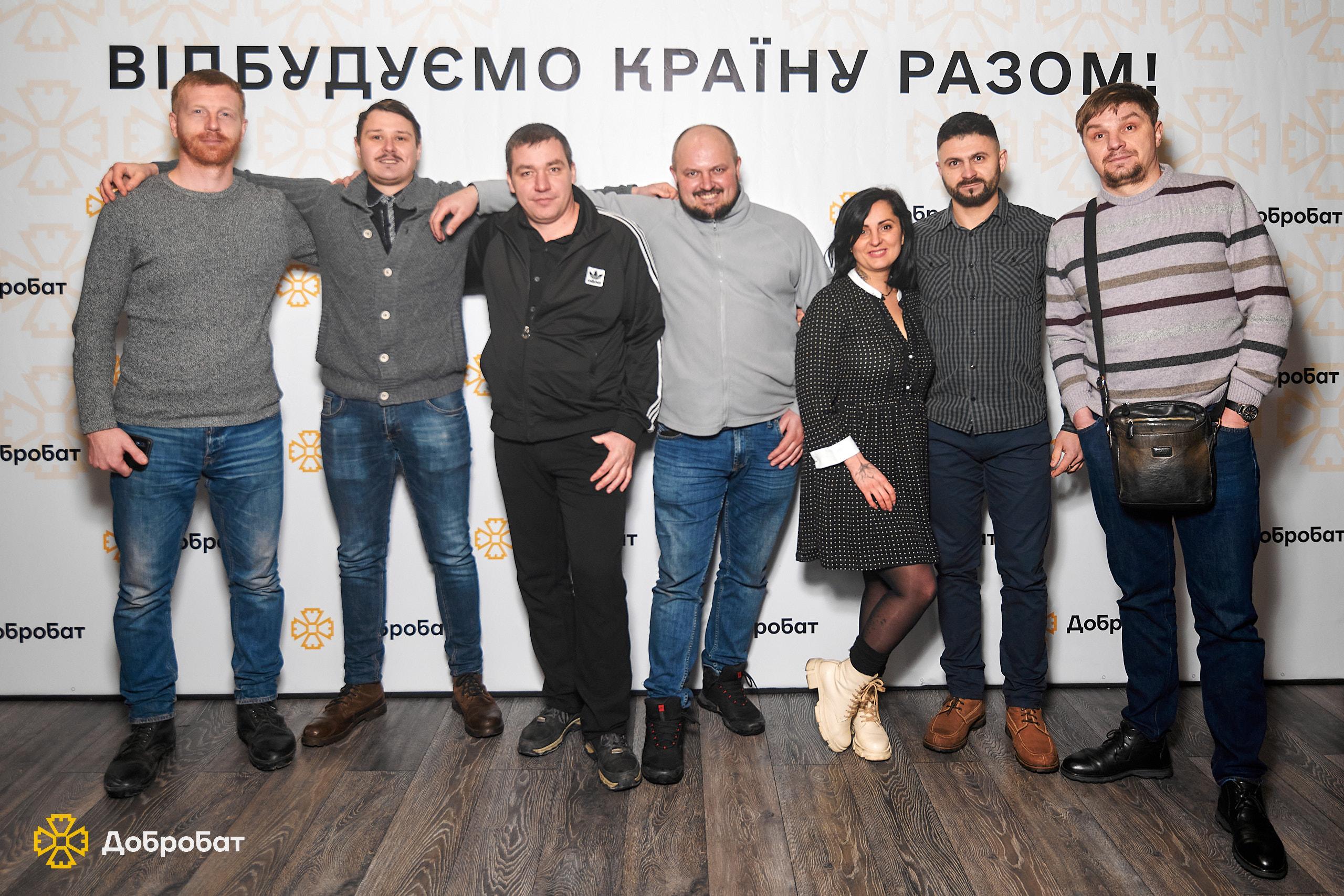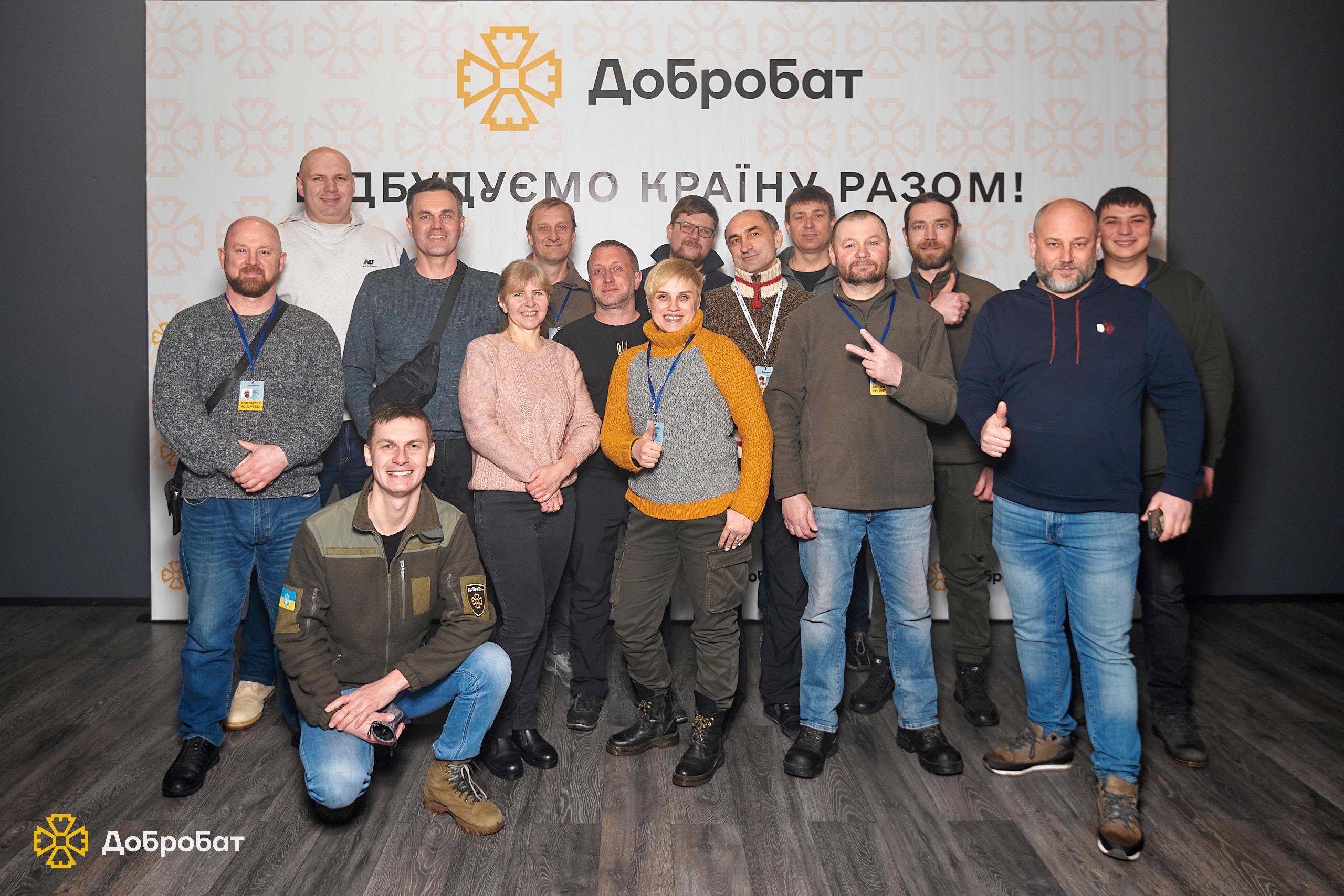 Founding Partners of the Project
Project Ambassadors
Ambassador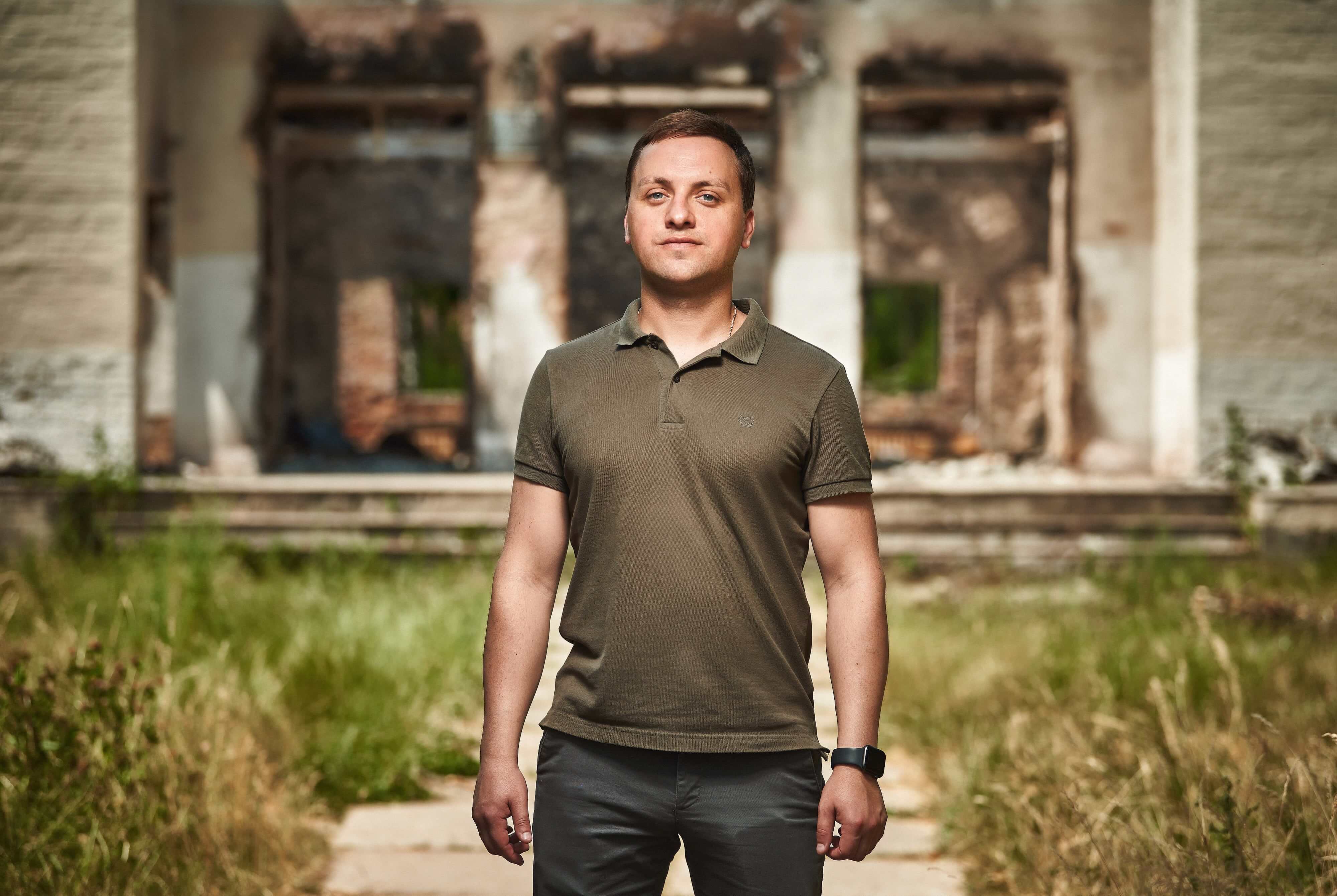 Volodymyr Kreidenko
Deputy of Ukraine, Deputy Chairman of the Verkhovna Rada Committee on Transport and Infrastructure