Urgent recovery in the regions in the north and south of the country: Dobrobat's week report
Published: 07.02.23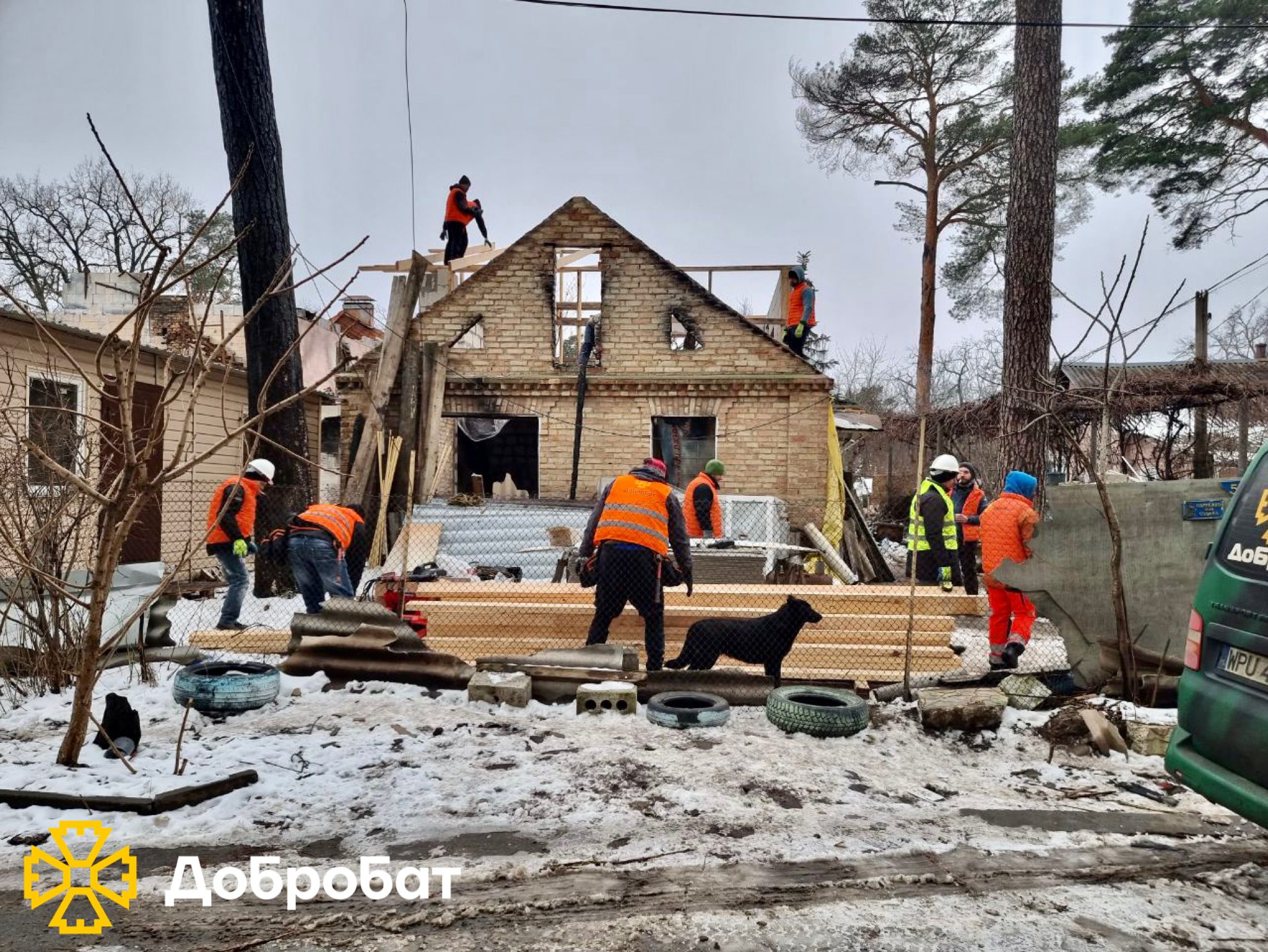 Dobrobat, with the help of brave volunteers dedicating themselves to the common cause, keeps the urgent restoration of destroyed homes of Ukrainians. Last week, reconstruction continued in Kyiv, Chernihiv, Mykolaiv and Zaporizhzhia oblasts.

Volunteers of the Kyiv branch helped residents of Demydiv, whose homes were damaged in late February last year due to the russian occupation. The volunteers cleared the area of construction debris and rubble. They have also completed the urgent restoration of the Demydiv Community Cultural Centre. Unfortunately, the enemy missiles fired from nearby damaged the building. During 9 visits, Dobrobat volunteers installed 30 new metal-plastic windows.

Twice they went to Irpin, where they worked at two locations. In one of the houses, they urgently repaired broken windows. In the other house, they cleared the rubble of a destroyed house where a couple with two sons and the woman's mother lived. In Dymer, the roof of a five-story building was urgently restored. The repairs began last week, and this week volunteers visited the site three times to repair the roof.

For the second time, volunteers in Chernihiv have joined in clearing the rubble at the site of a completely destroyed building. A russian bomber fell on it at the beginning of the war. A group of volunteers dismantled the building's rubble and cleaned up the area.

In the Mykolaiv region, in the village of Ukrainka, the volunteers carried out urgent reconstruction. In particular, in the Community Cultural Centre, the Dobrobat volunteers covered the broken windows with OSB boards on the building's first and partially second floors. They also helped in a local school in Mykolaiv. The volunteers restored 85% of the power supply to the building, which had been hit by enemy S-300 missiles several times. As a result, the building was damaged and almost completely cut off. The volunteers repaired the lighting and replaced broken lamps, lamp shades and switches. In addition, 35 windows were foamed to prevent drafts. In Halytsynove village, volunteers helped to repair the roof of a private house damaged by enemy shelling of a neighbour's garden with cluster munitions.
In Zaporizhzhia, the volunteers restored the windows in one of the apartments of a multi-storey building where a single father and daughter live. The house was shelled in December. While the family was undergoing treatment, benefactors raised funds to purchase building materials. The volunteers dismantled all the broken windows and installed new ones and a balcony unit.
We are holding the reconstruction front!
Let's rebuild the country together!
We are grateful for your support:
◽ Office of the President of Ukraine;
◽ Ministry of Internal Affairs of Ukraine;
 ◽Dymer village council for providing materials for the work in Demydiv and Dymer, as well as for providing accommodation and meals for volunteers;
◽Hilti for providing tools for work at the sites;
◽Eurasia, a chain of Japanese and European restaurants, for providing lunches for volunteers;
◽Oleksandr Labunskyi, Head of Irpin ATP 13250, for providing buses for trips to Irpin
◽Volyn "UMSA" for providing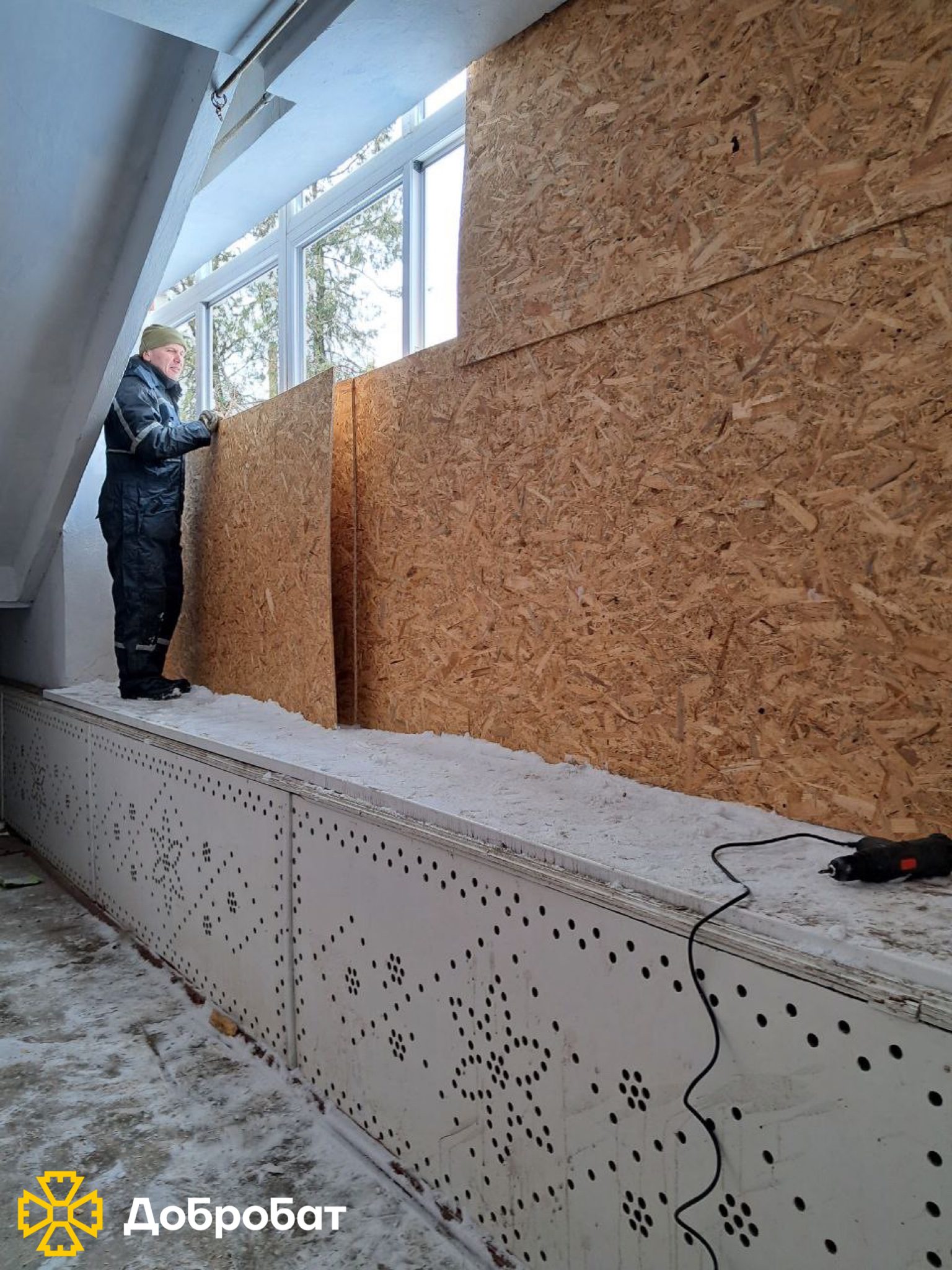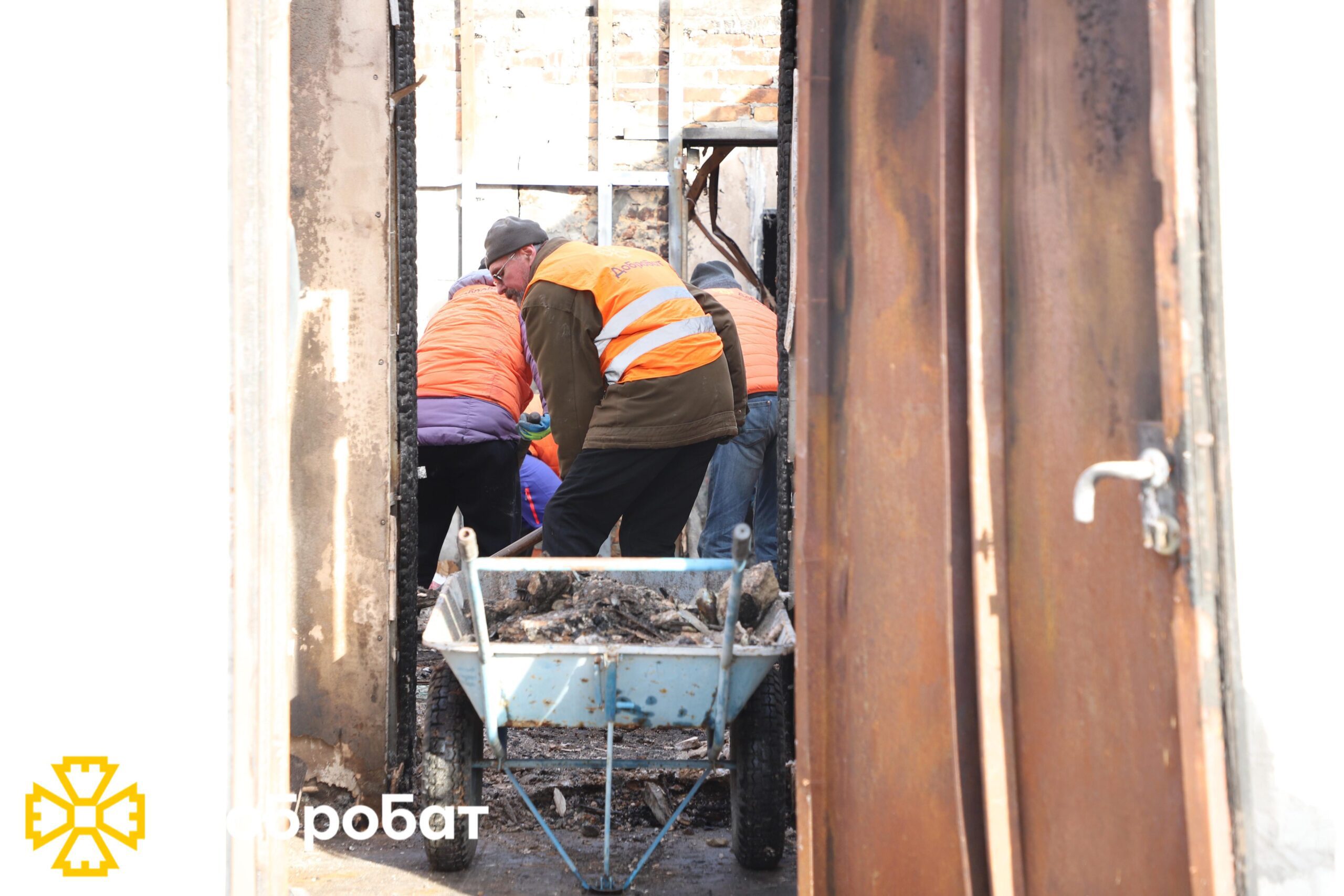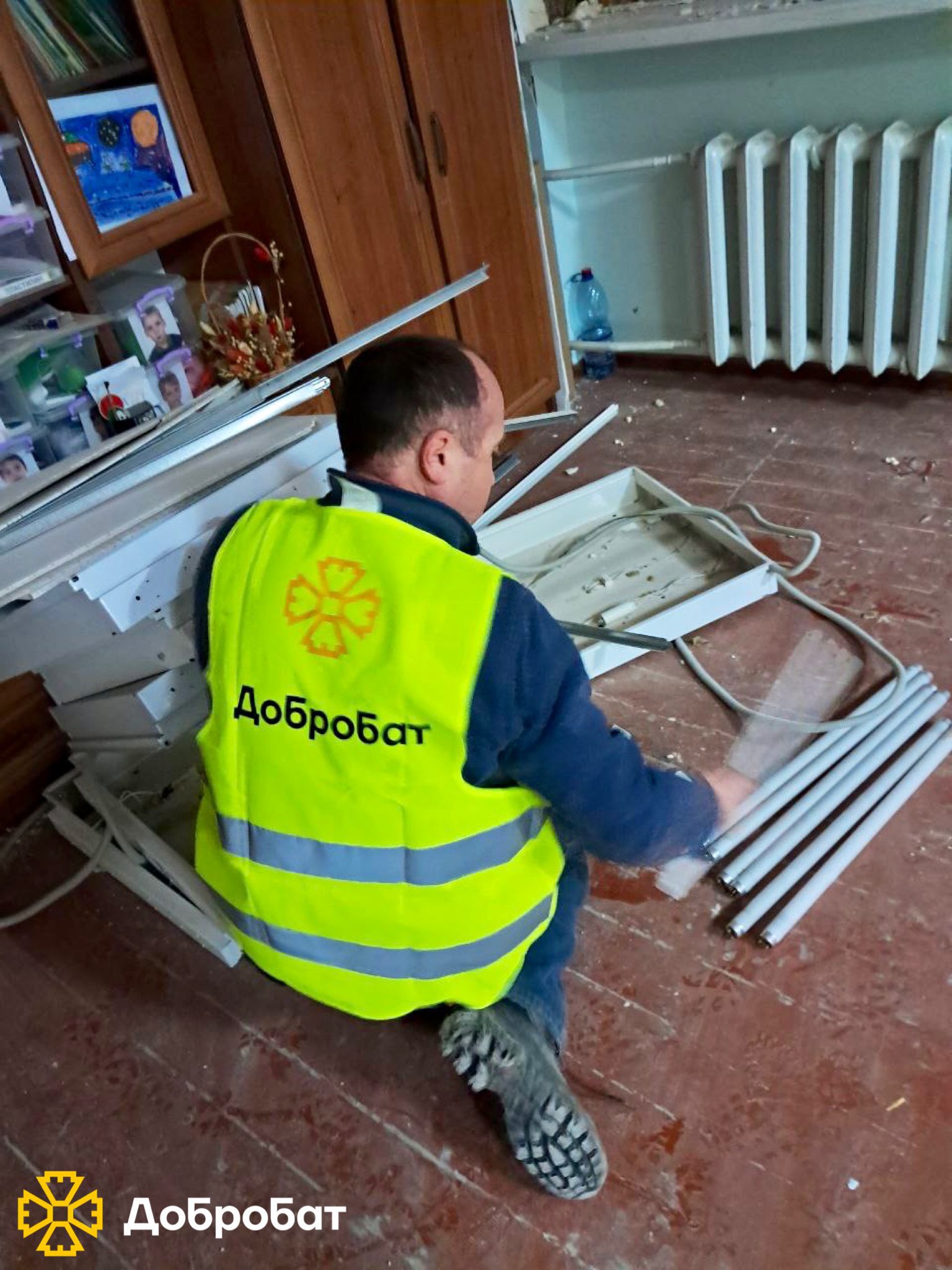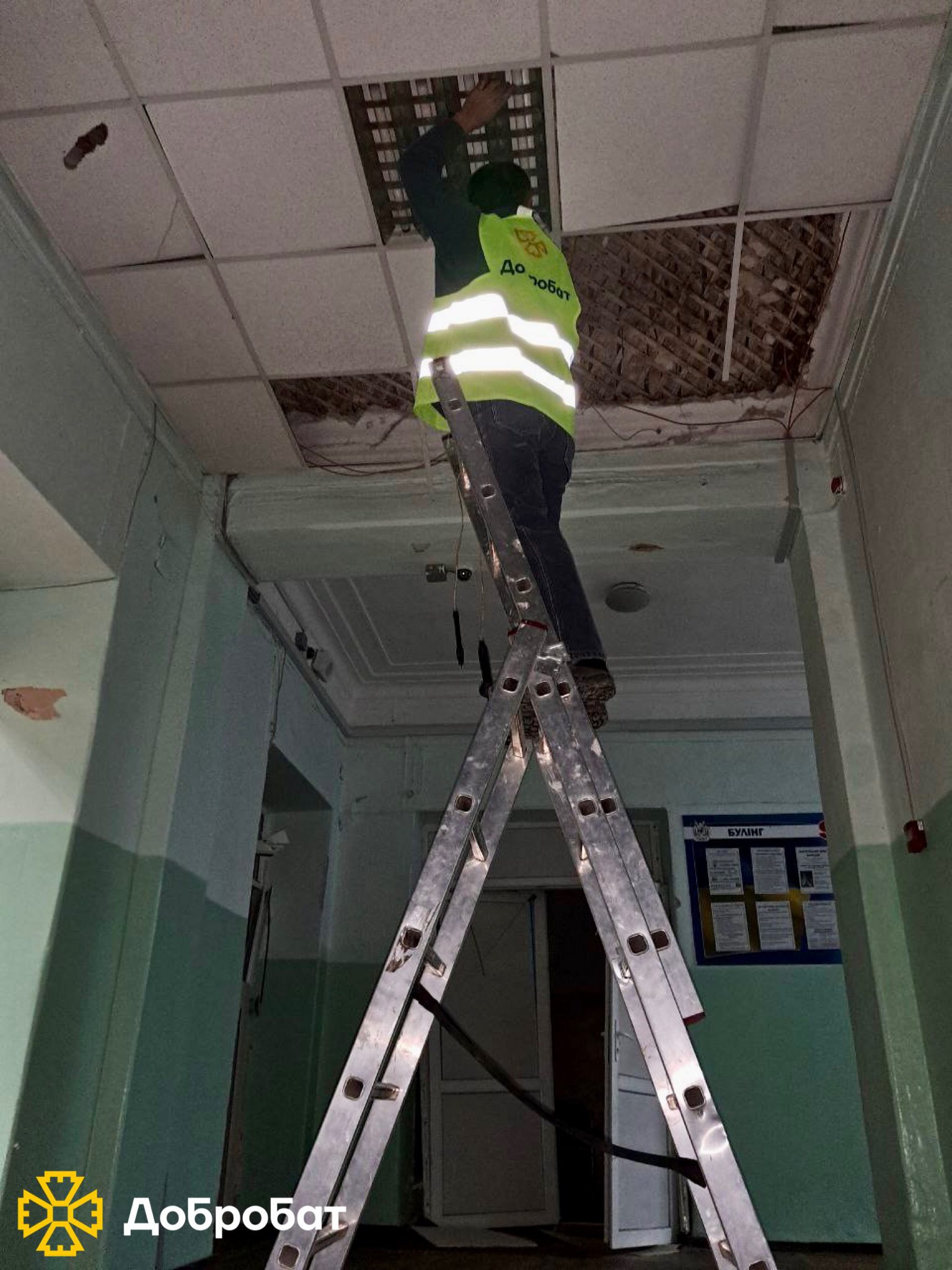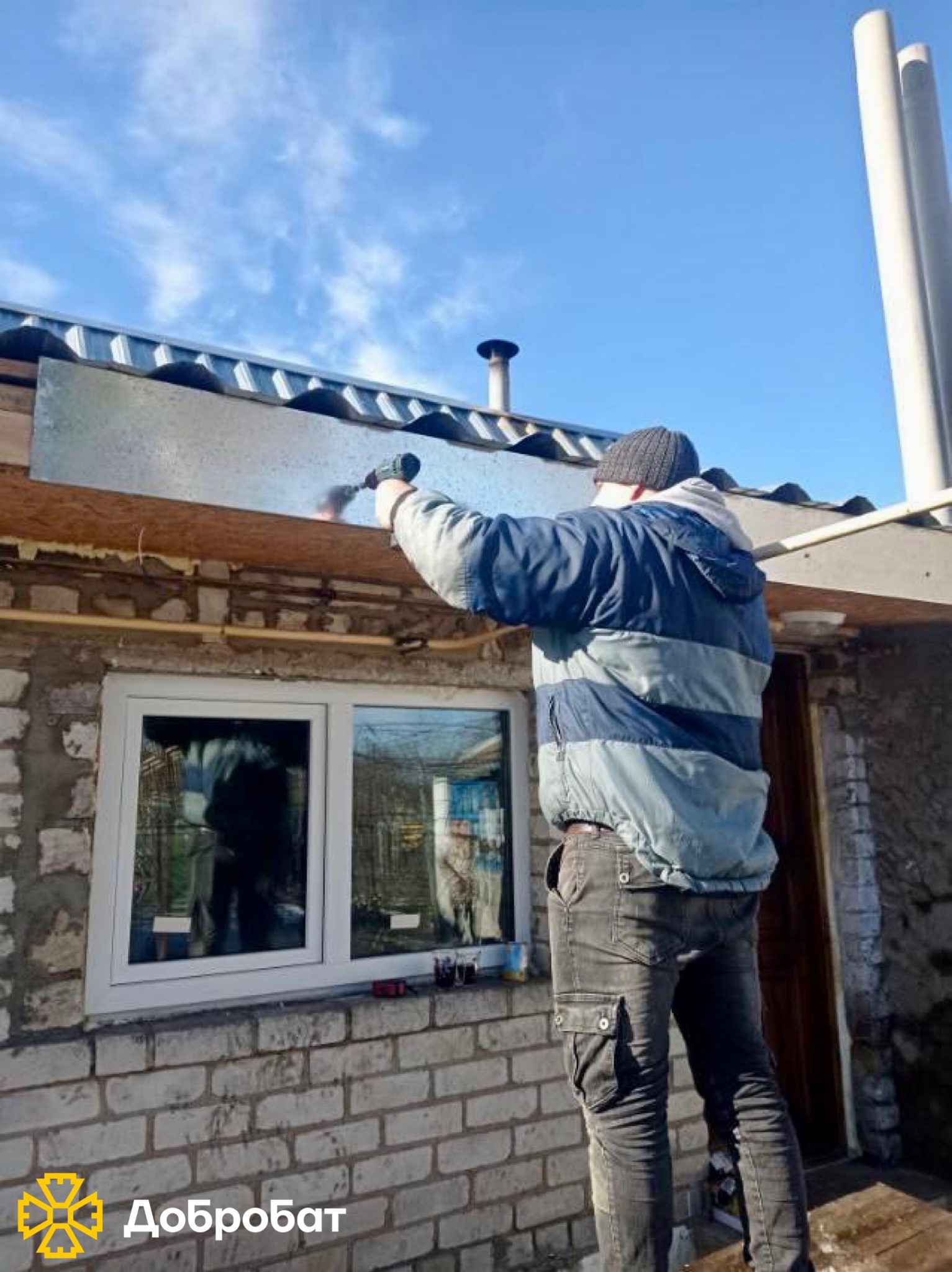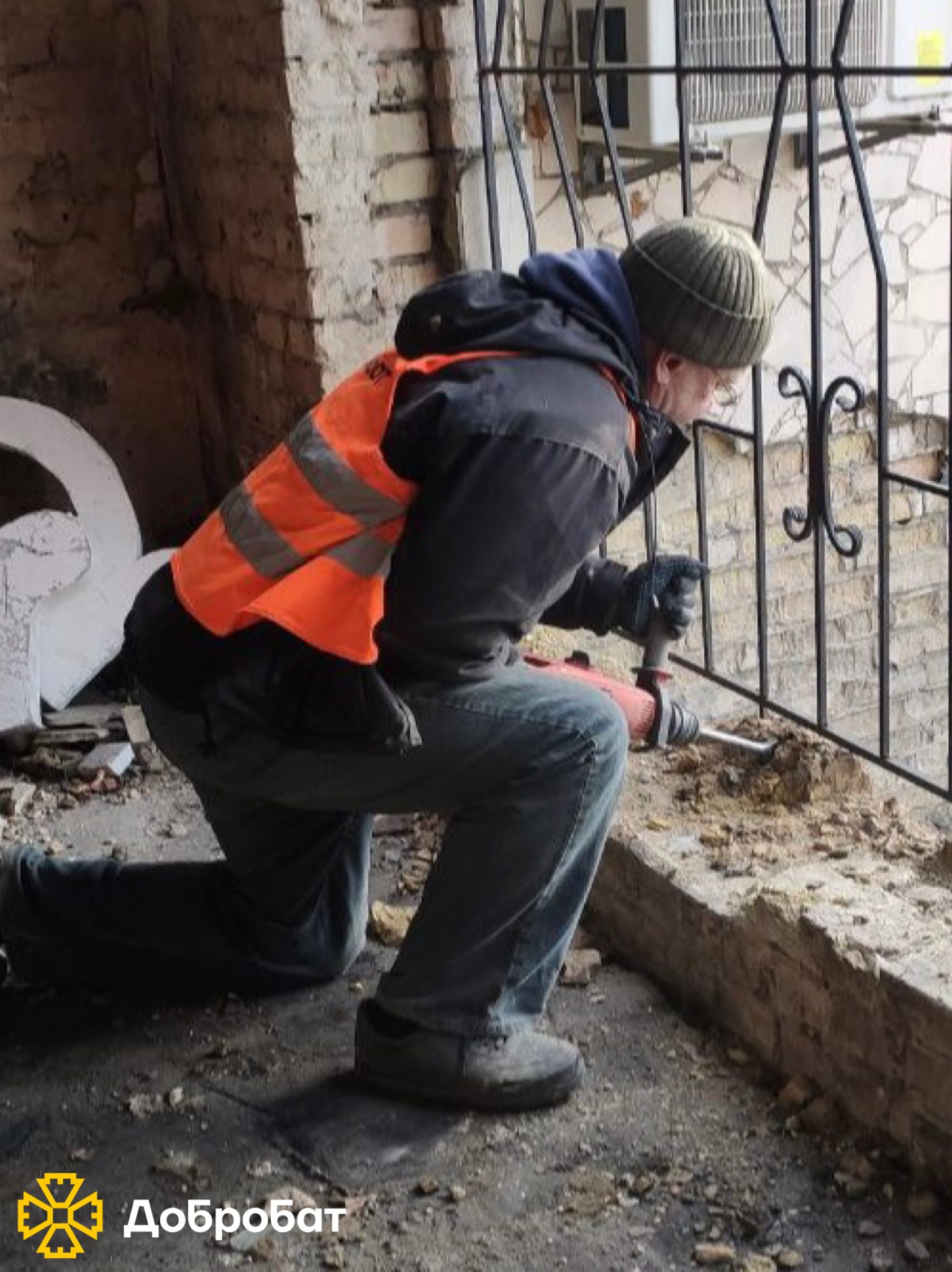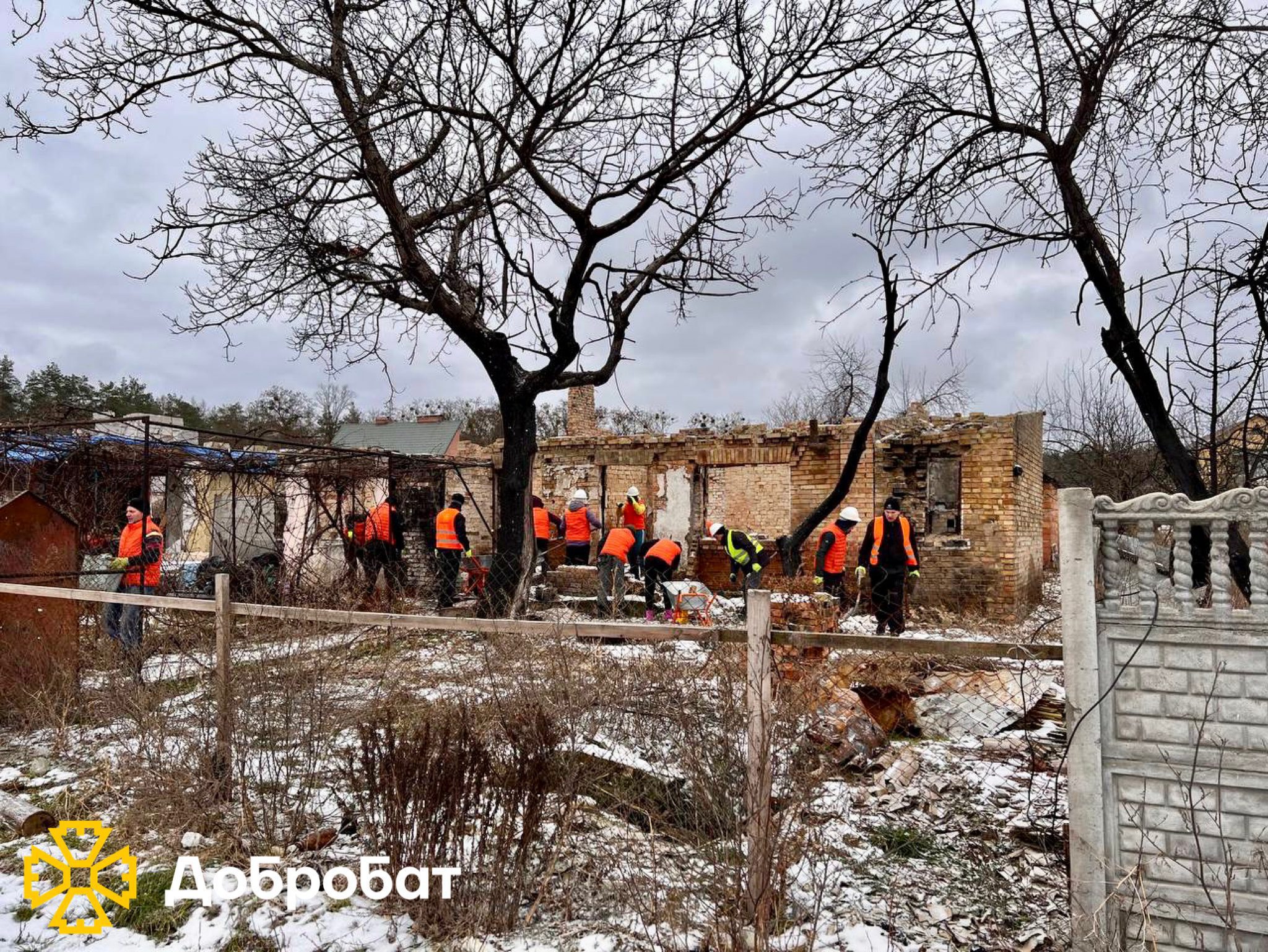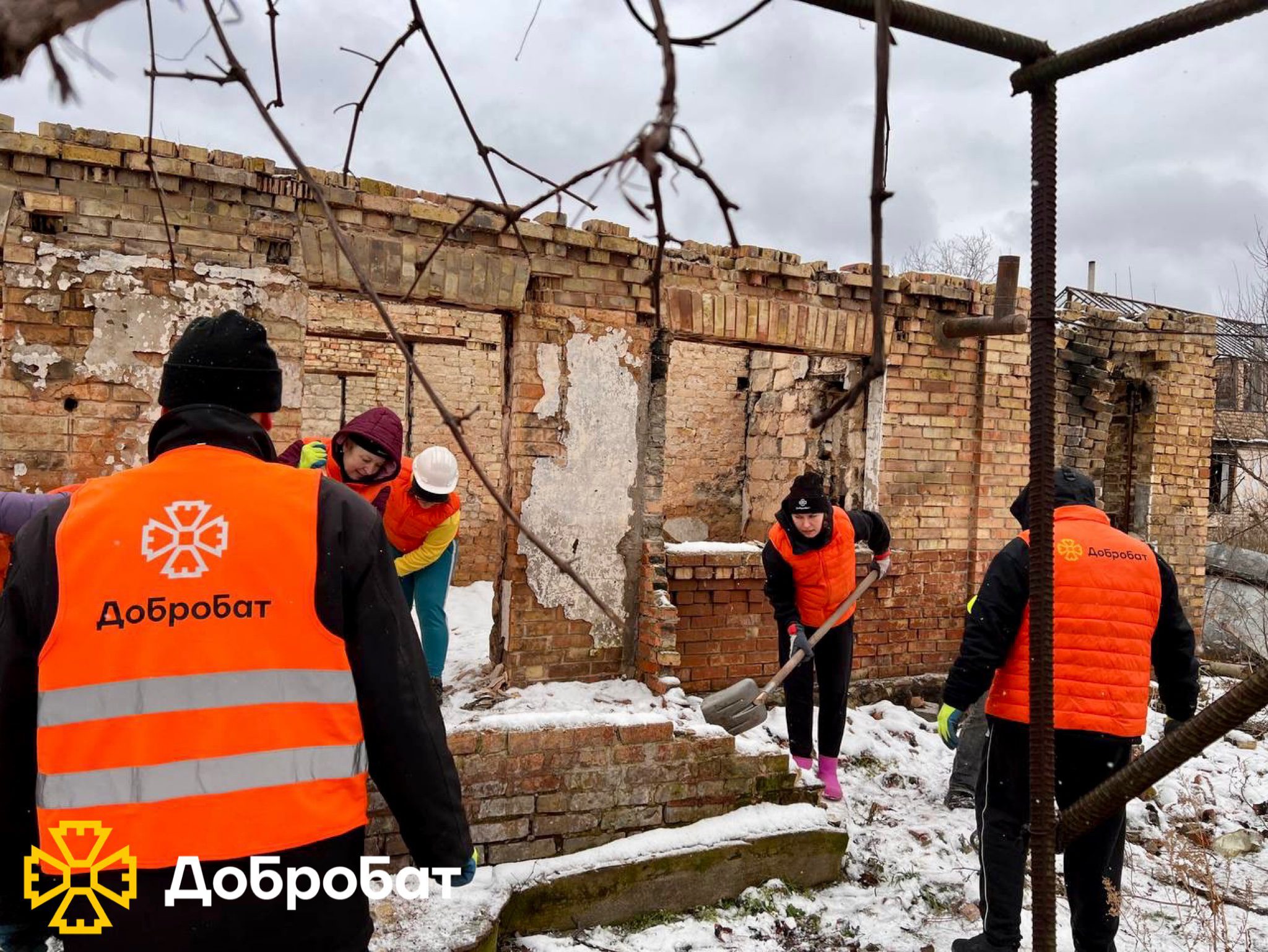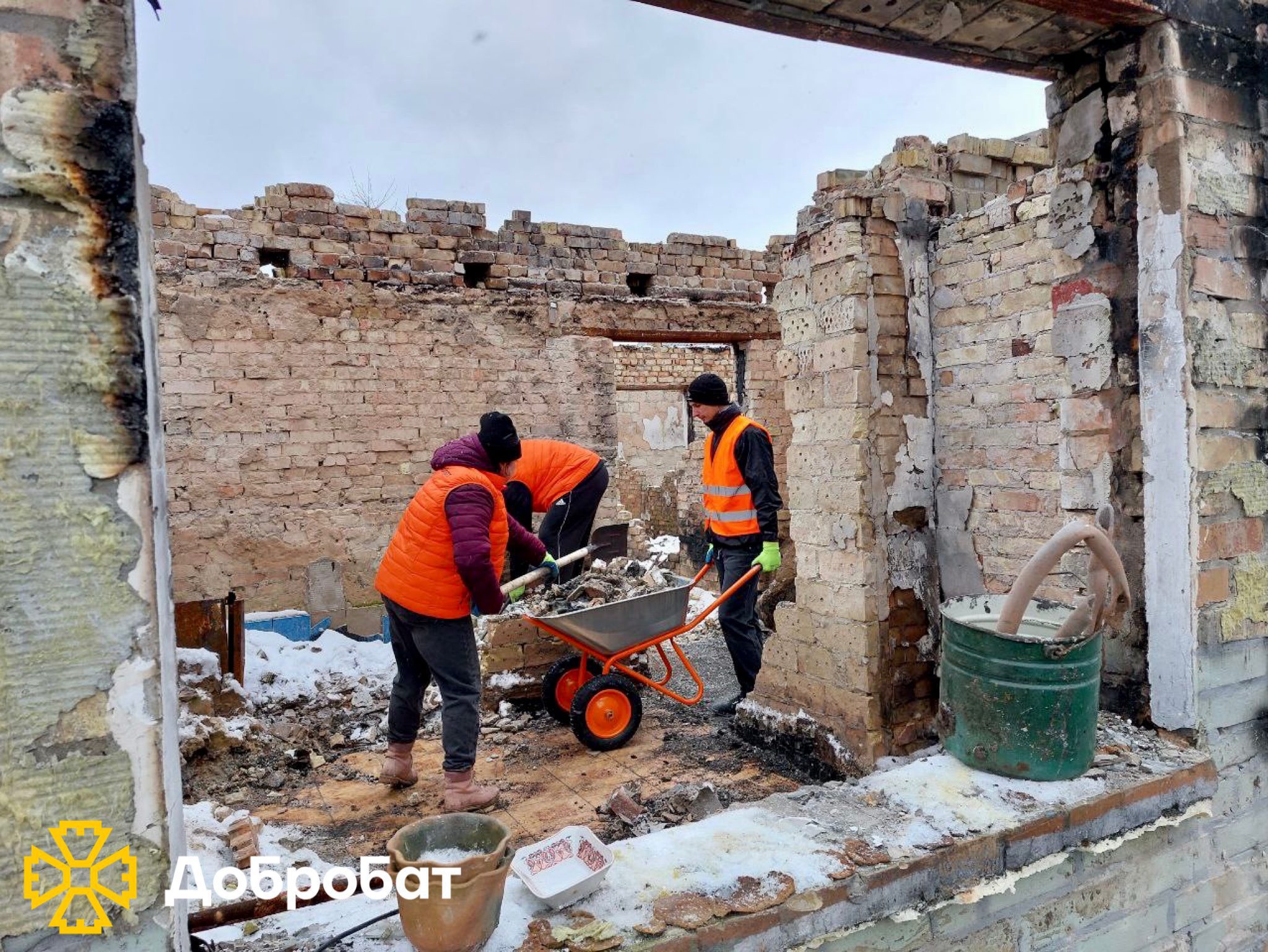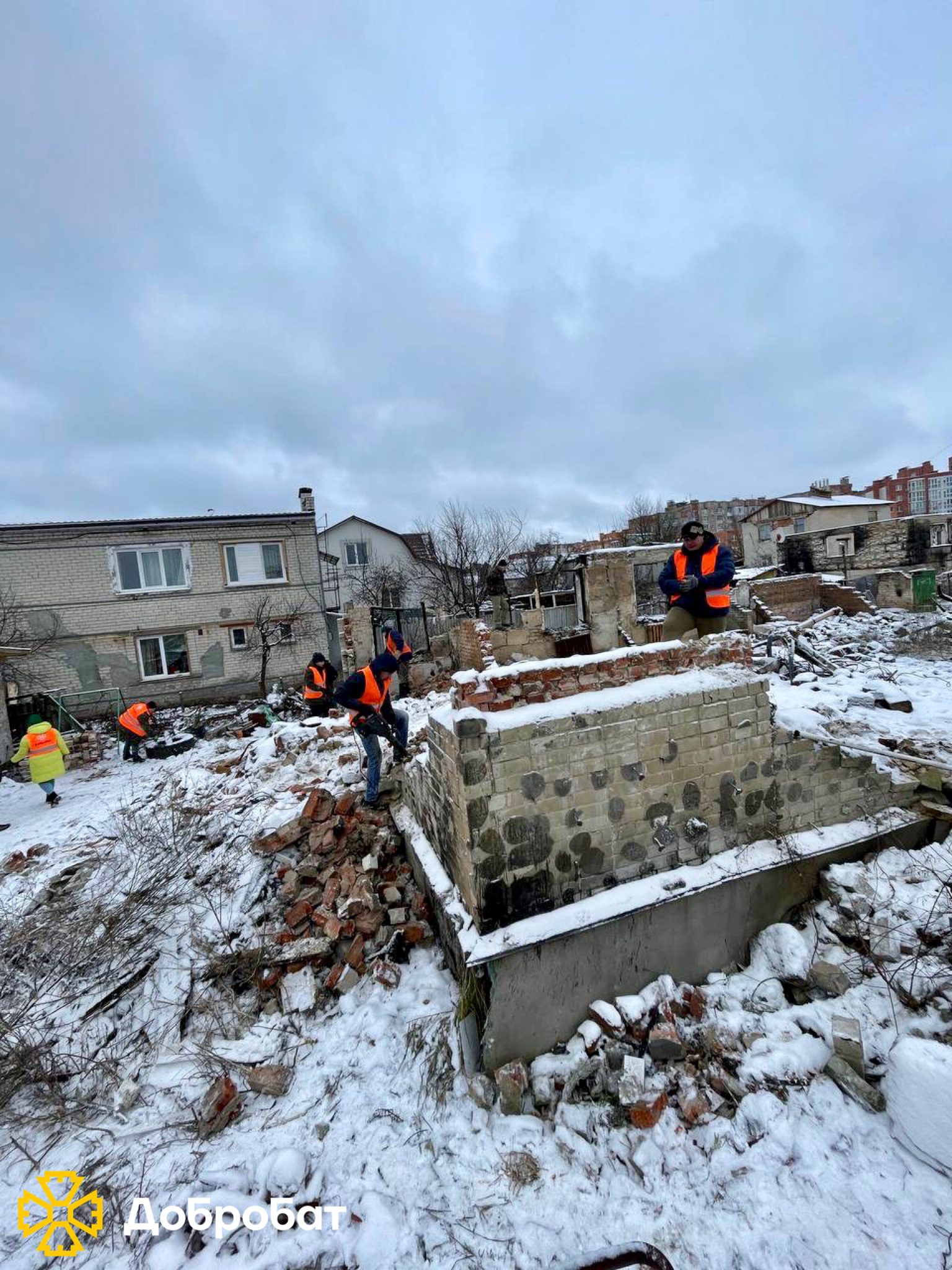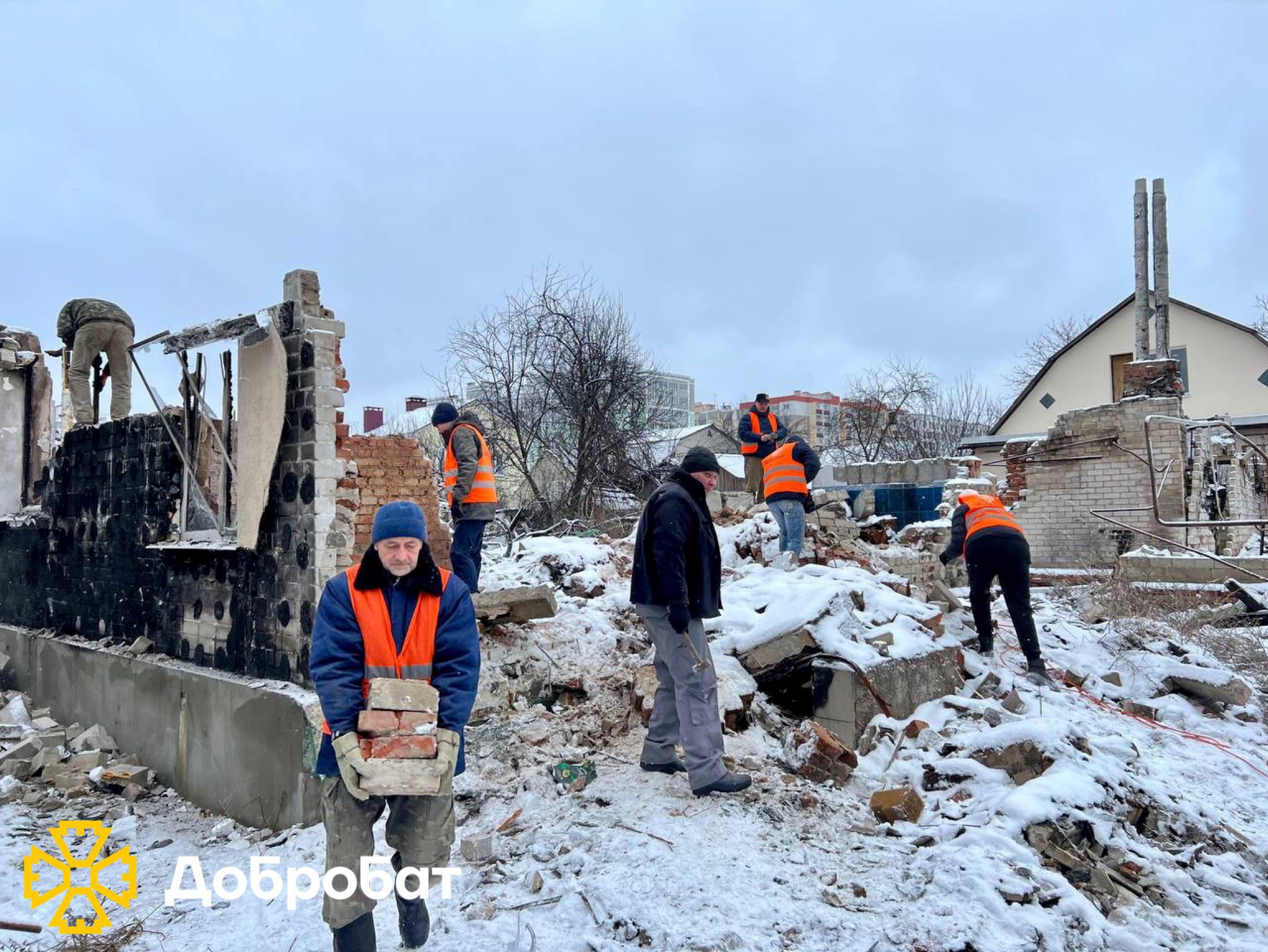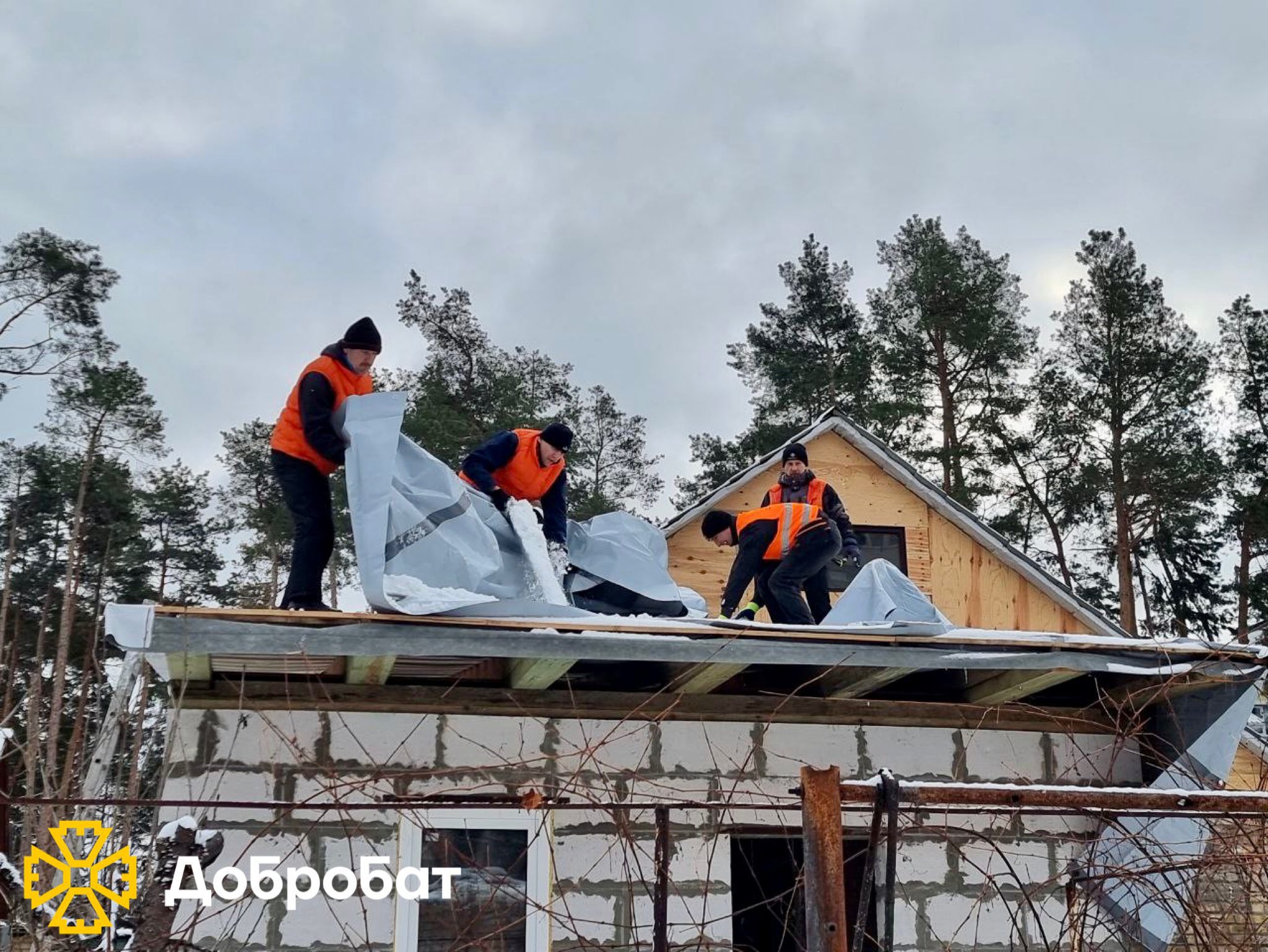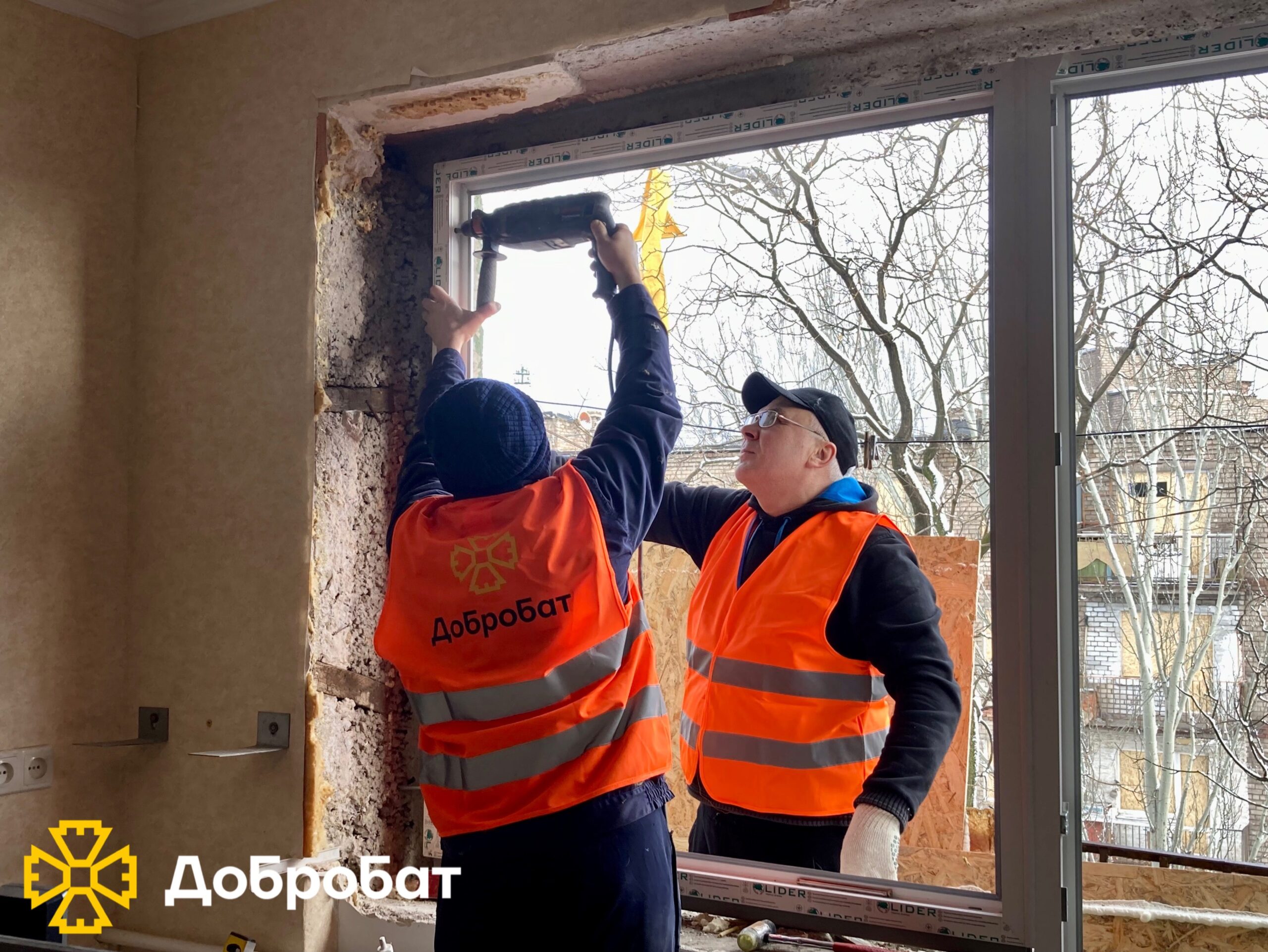 Founding Partners of the Project
Project Ambassadors
Ambassador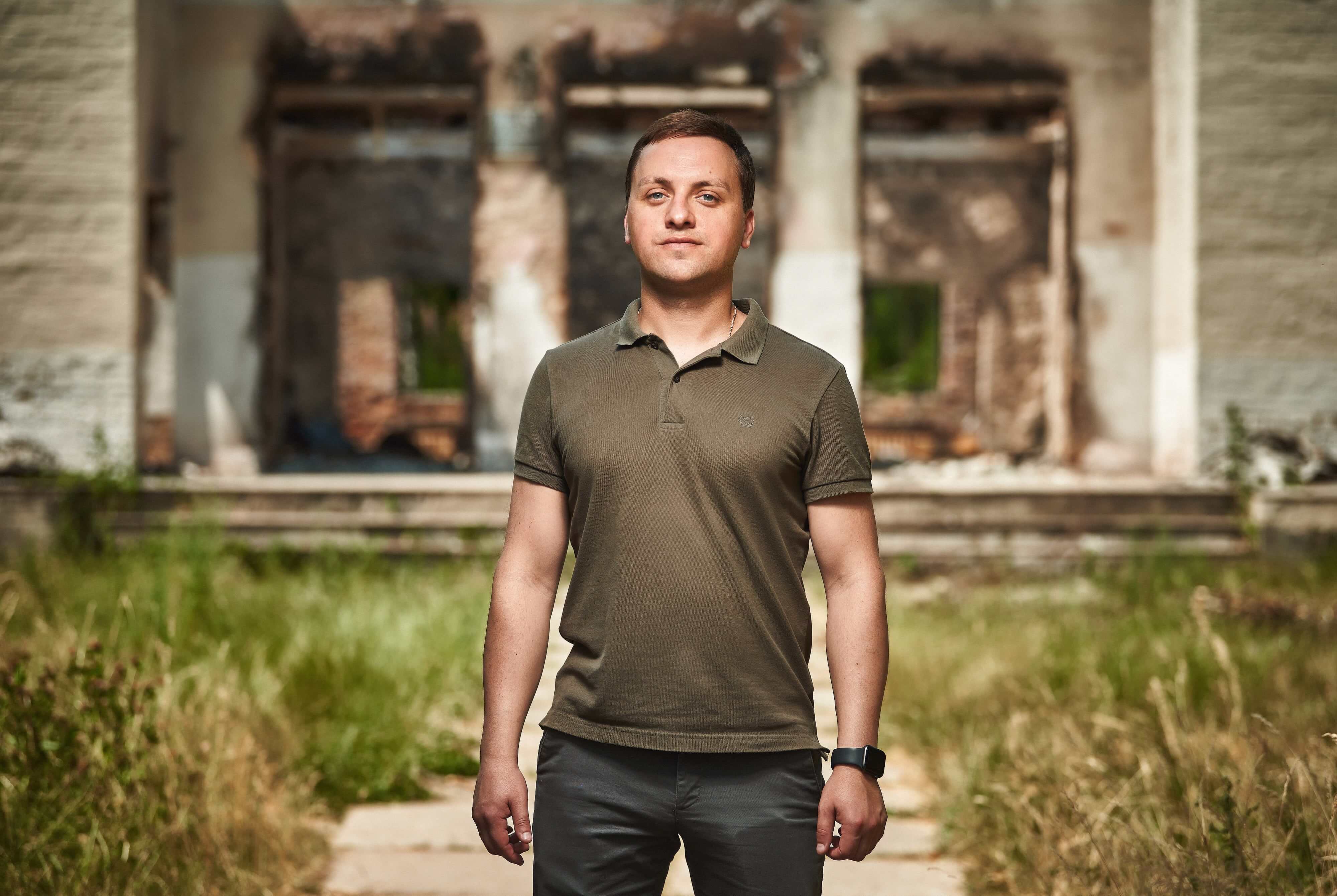 Volodymyr Kreidenko
Deputy of Ukraine, Deputy Chairman of the Verkhovna Rada Committee on Transport and Infrastructure