The restoration of the Khortytsia National Educational and Rehabilitation Academy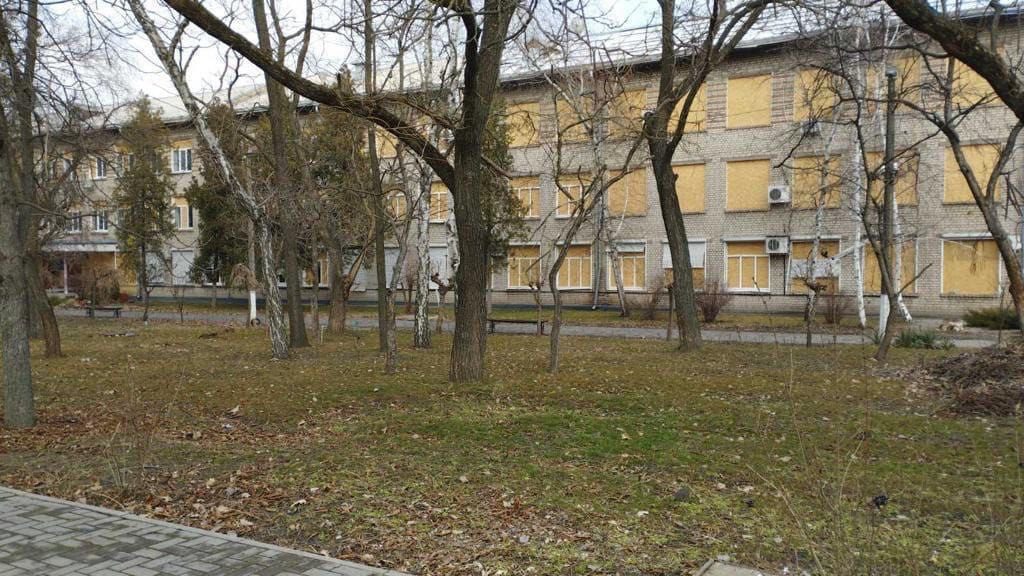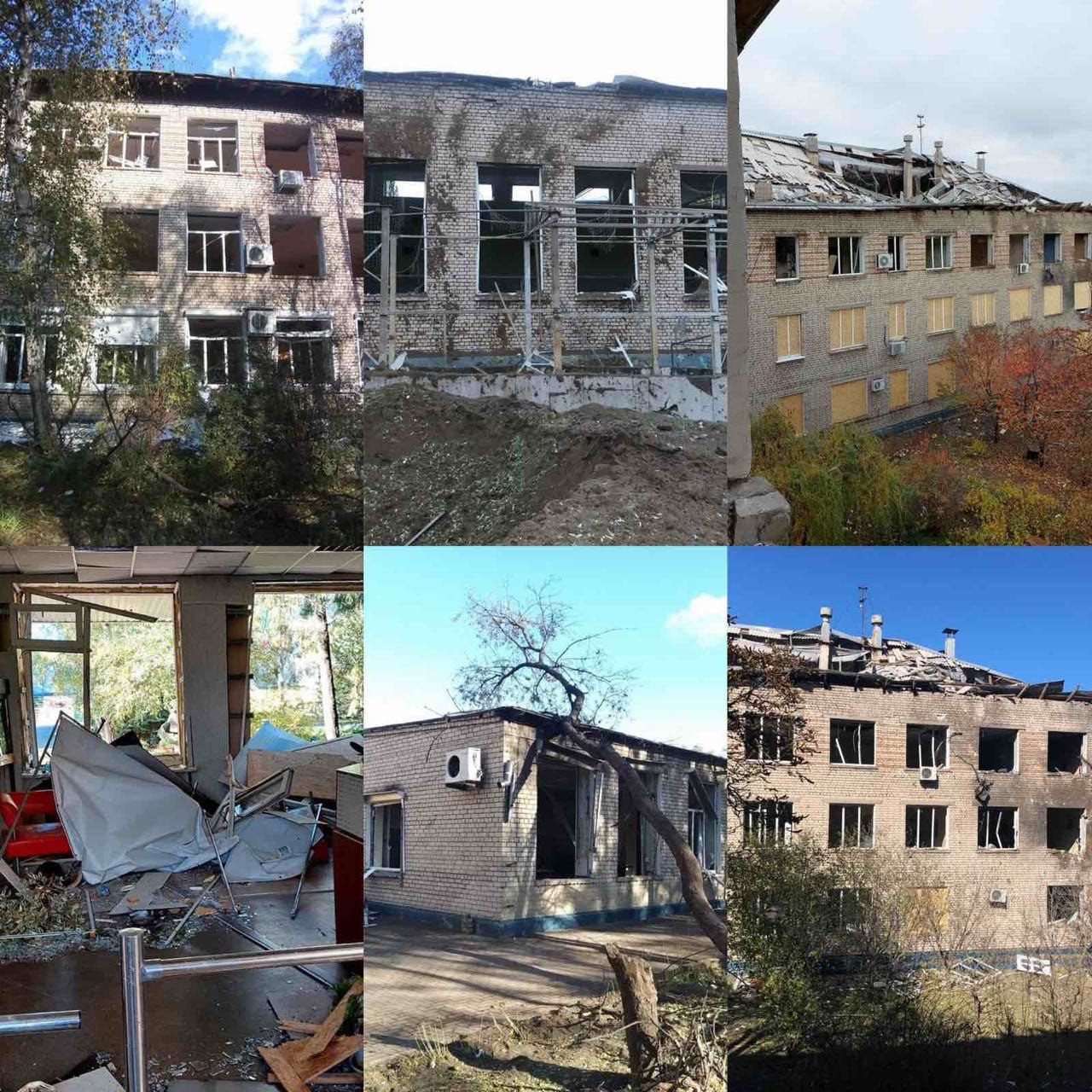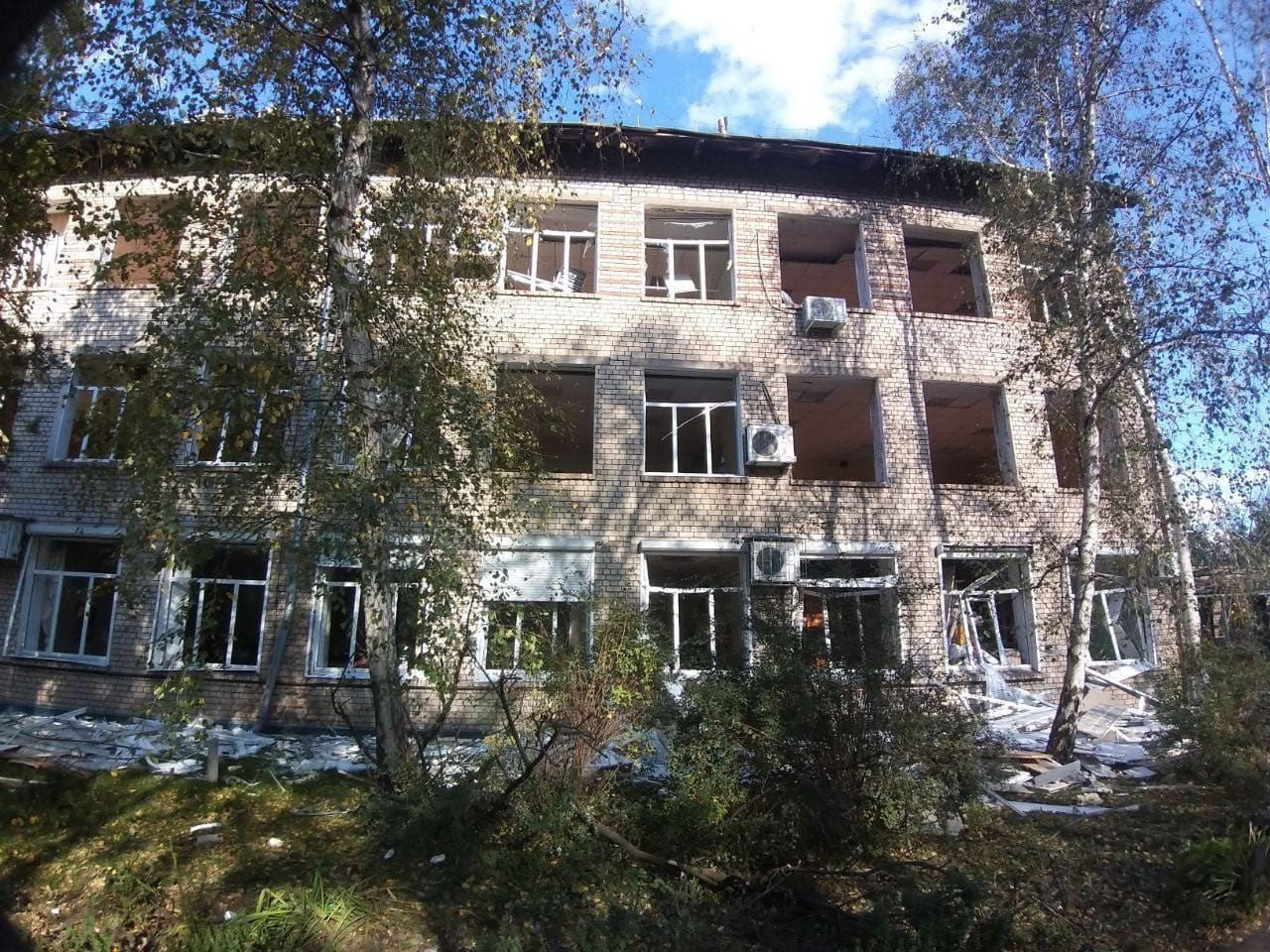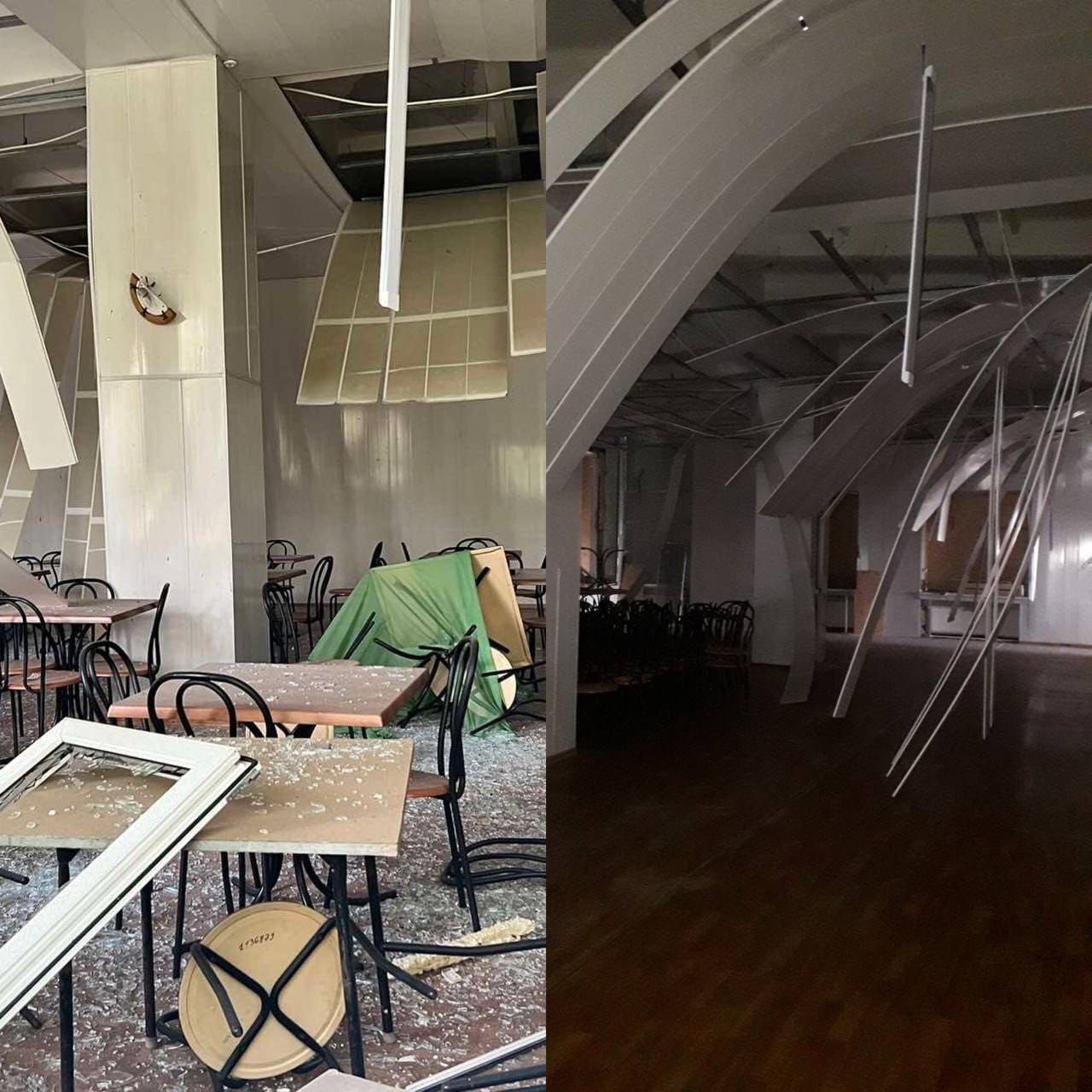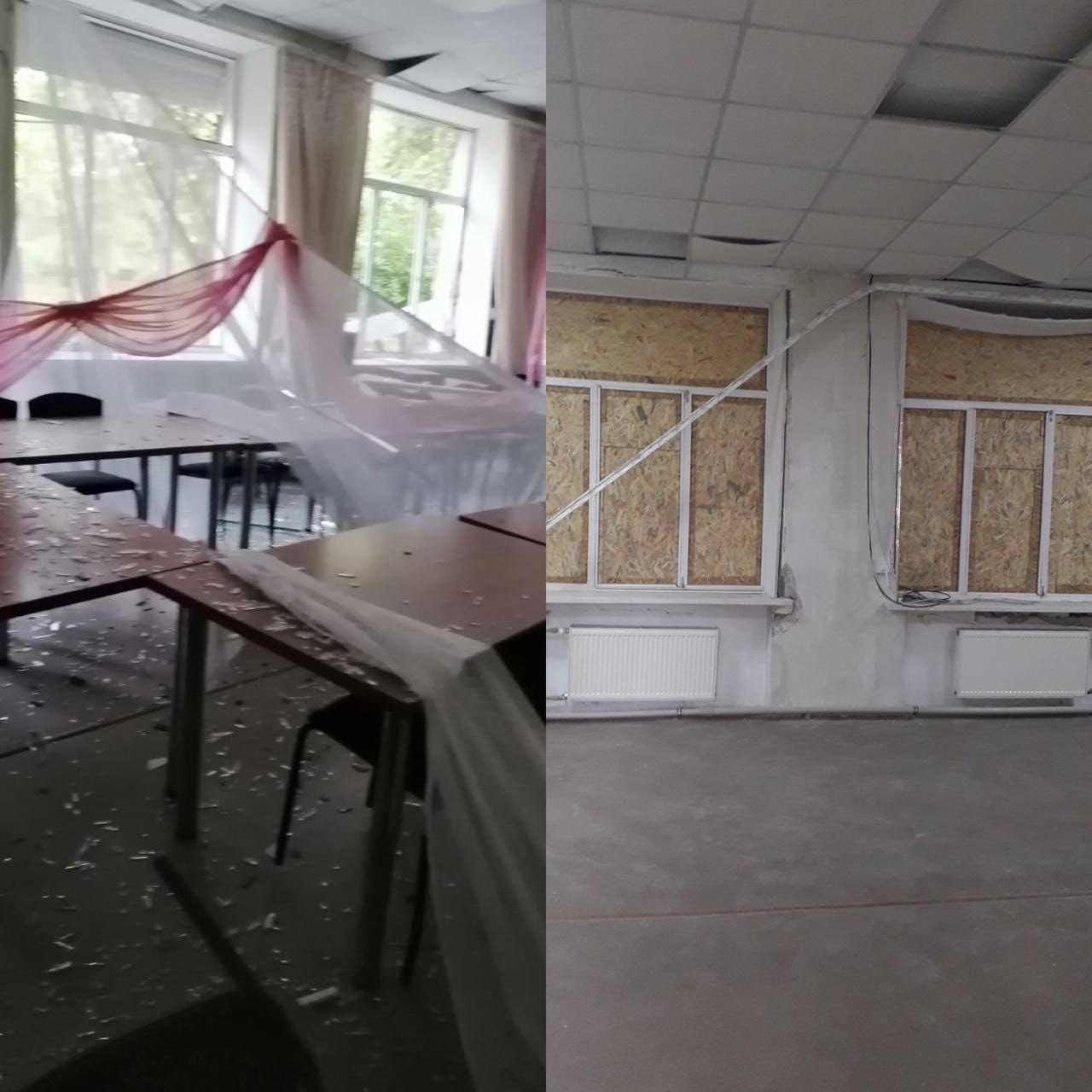 About the initiative
Dear friends, Dobrobat is launching a fundraising campaign to restore the Khortytsia National Educational and Rehabilitation Academy, where 337 children and 1113 students studied.
In October 2022, the Academy came under enemy fire. As a result of the missile attack, the main building of the Academy was severely damaged; the attack destroyed the roof, damaged the supporting pillars, some walls were beyond repair, damaged the ceilings in classrooms, smashed windows, and shattered floors, doors, and furniture. Furthermore, the gymnasium and dining room are almost entirely destroyed. In addition, the strike damaged the water, electricity, and heating systems.
To resume full-fledged education at the academy, it is necessary to restore the premises of the building.
To restore the building and its premises, we need to raise
How can you help?
MAKE YOUR CHARITABLE CONTRIBUTION
Donate
MAKE A DONATION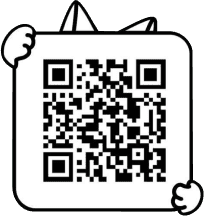 About Academy
Academy is an educational and rehabilitation space in Zaporizhzhia region that provides continuity of education, comprehensive rehabilitation, social integration, and development of life competence of children and youth with disabilities from the first year of life to higher education.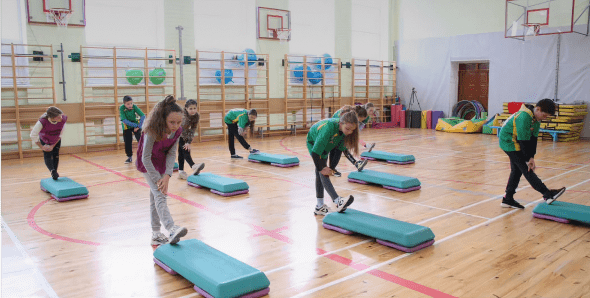 Who attends the Academy
300
schoolchildren and preschoolers
150
children undergoing rehabilitation (except for those who study)
700
students who spend 90% of their time in the academy building
Funds needed for reconstruction
03
Rehabilitation building
04
The building of the preschool education department
Find the detailed list of required materials here